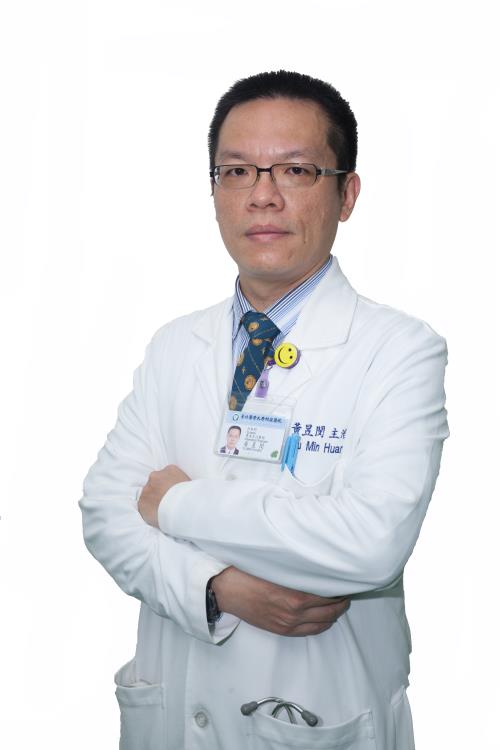 Yu-Min Huang, MD PhD
Gastrointestinal Surgery
Monday, Sep 2, 2019
AM 8:30-12:00
To edit your appointment, you are now
being redirected back to the doctor's page.
Back
Continue
We're sorry to see you're having difficulty.
To cancel your appointment, please select
Continue.
You will be redirected back to Home
Back
Continue
Book Your Appointment
If you're an overseas patient, you will need prepare the necessary documents prior to scheduling your first visit and traveling to Taipei. Please refer to our Overseas Patients page for more information.
Do you currently work and/or live in Taiwan ?
No
Yes