TMUH Milestones
Awards & Recognitions
Taipei Medical University Hospital has been providing East Taipei's community with outstanding medical care since 1976.
Our committment to providing the highest quality patient care can best be exemplified by past recognitions awarded to TMUH; this includes achieving ISO-9002 certification, being named a Class I Teaching Hospital under the category of Regional Hospital, and accredited thrice by international healthcare standard organization, the Joint Commission International (JCI). We aim to continue to providing patients with comprehensive, exceptional and holistic healthcare.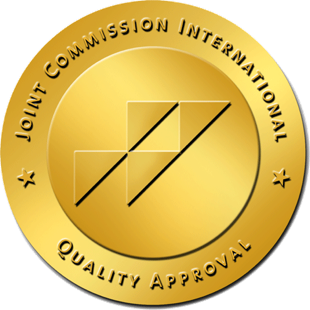 JCI Accreditation
Three times accredited by Joint Commission International.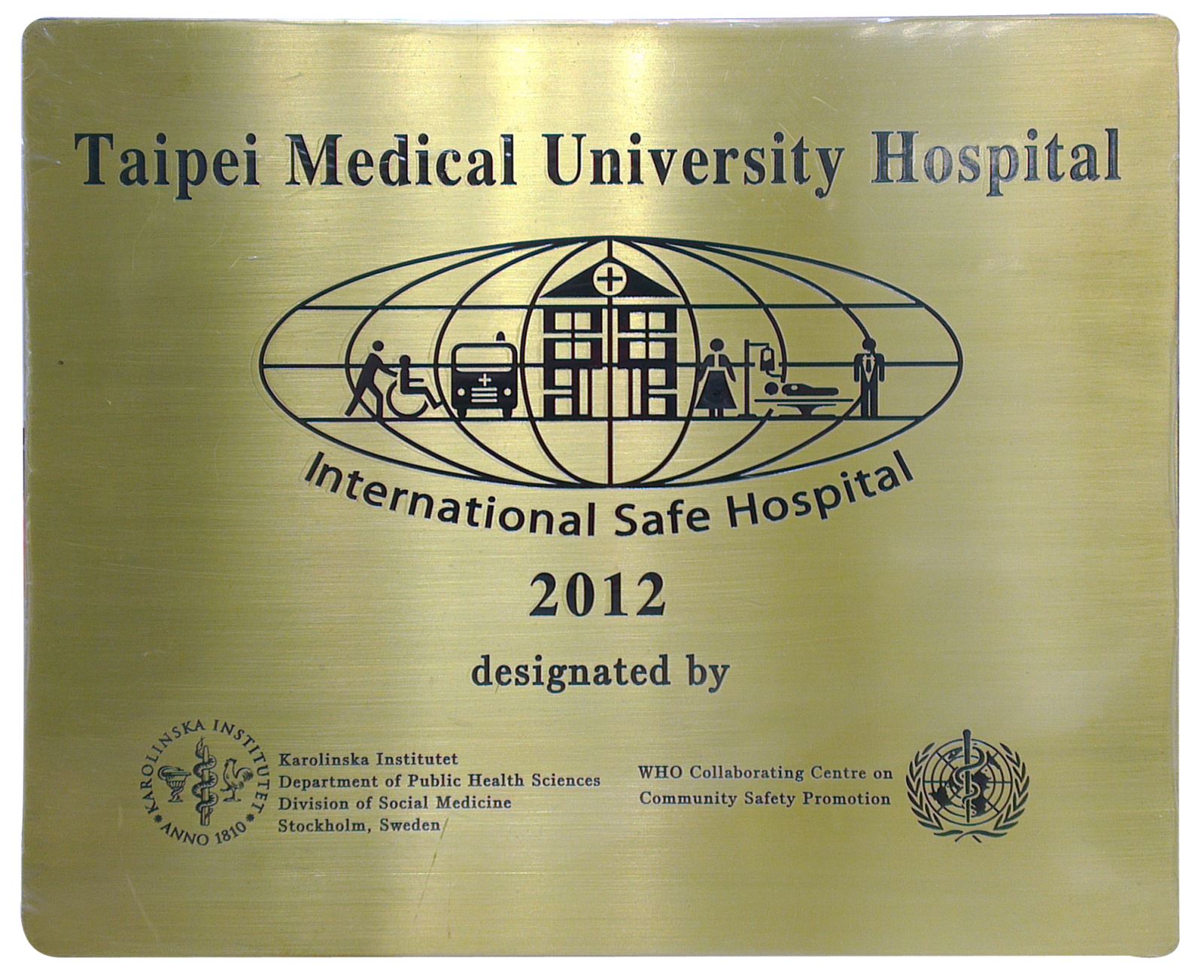 WHO Collaborating Center
Recognized as an International Safe Hospital.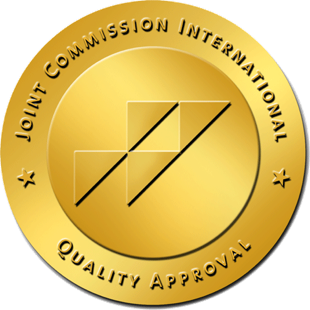 JCI CCPC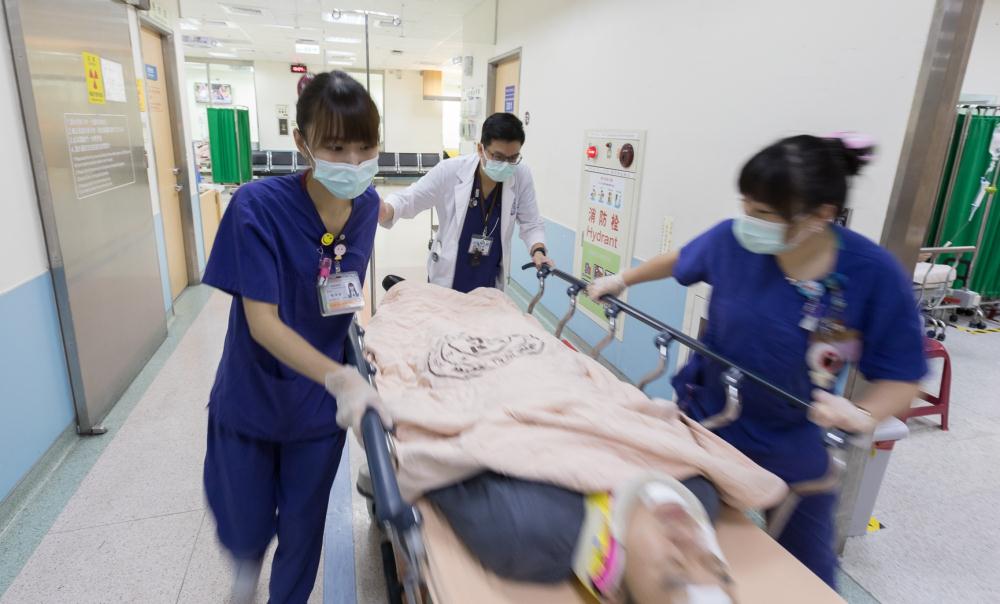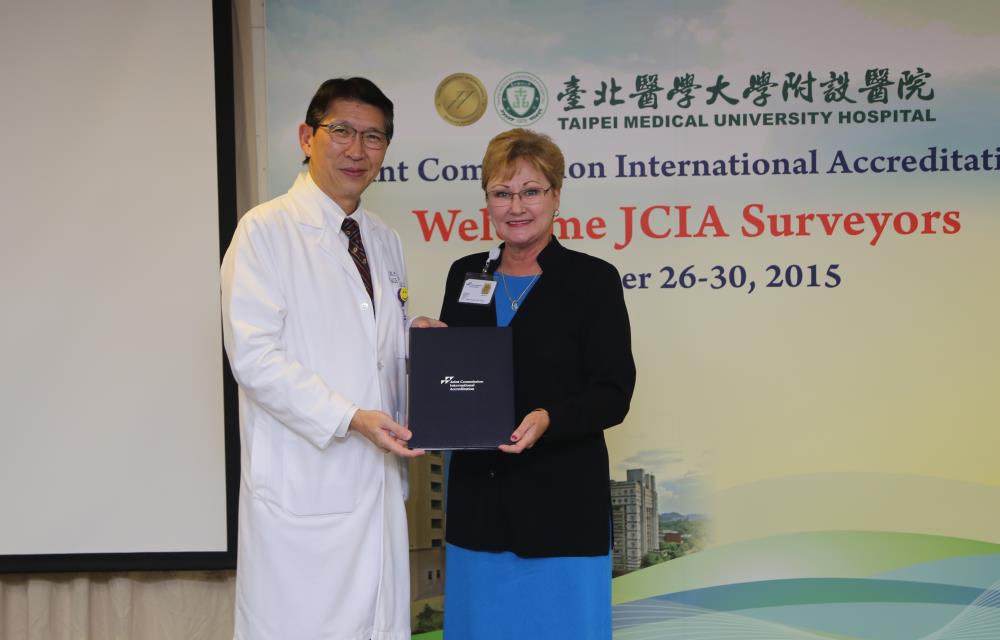 CCPC-CKD


COEMBS


JCI Accreditation (3rd)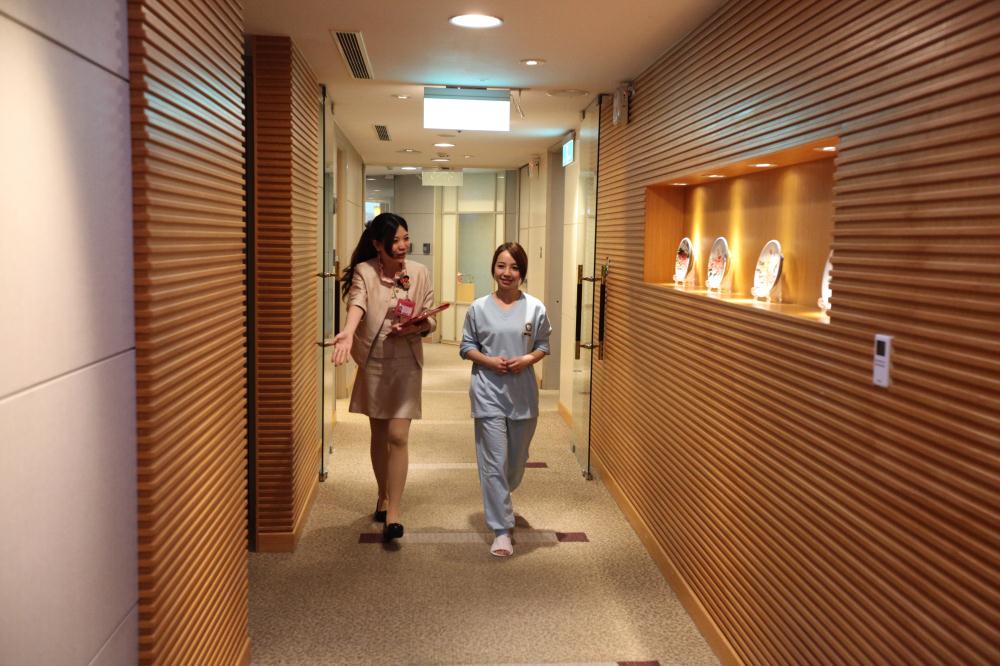 AAHRPP Accreditation


Health Check-up Program Certification


Hospital Accreditation in Taiwan


HIMSS EMRAM Stage 6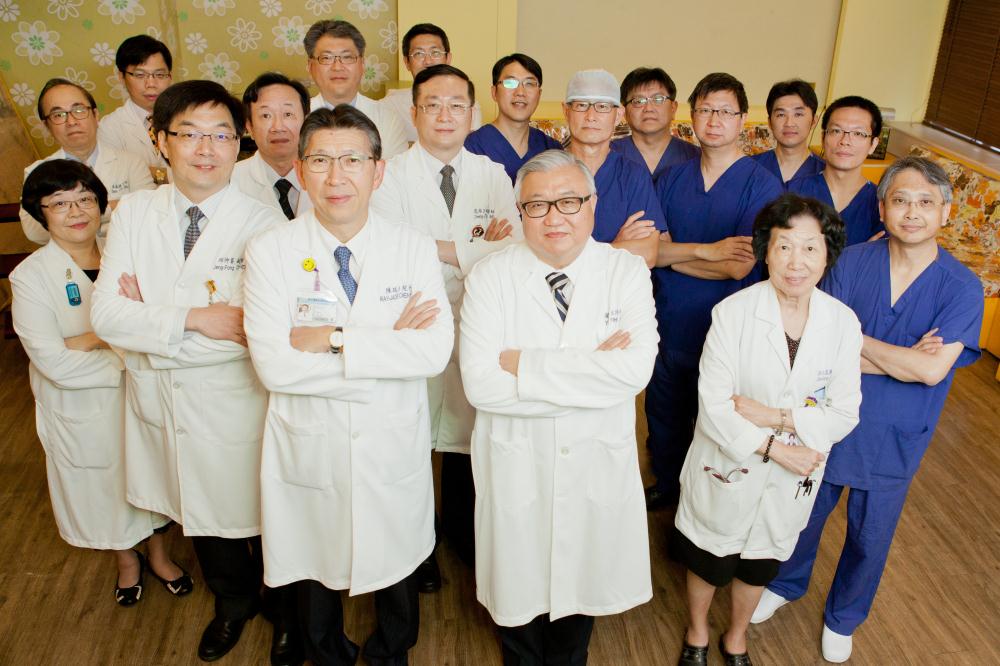 Certification of Cancer-Care Quality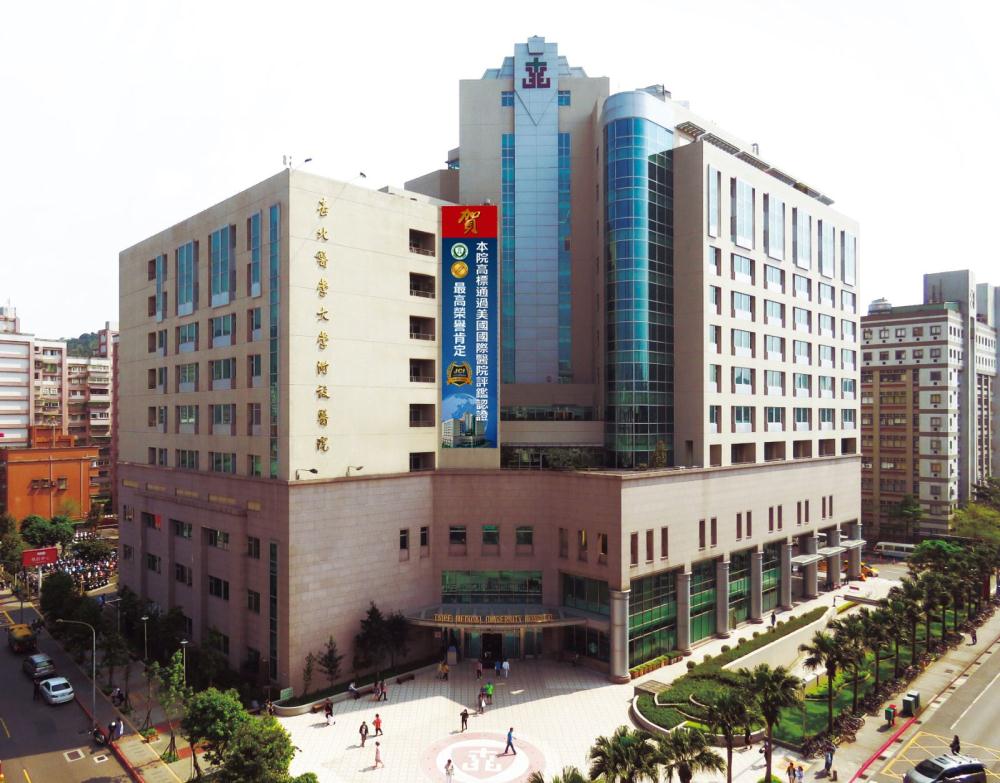 WHO CCCSP


JCI Accreditation (2nd)


Reach out to us if you want to know more
Contact Us