What would like to address today?
Meet TMUH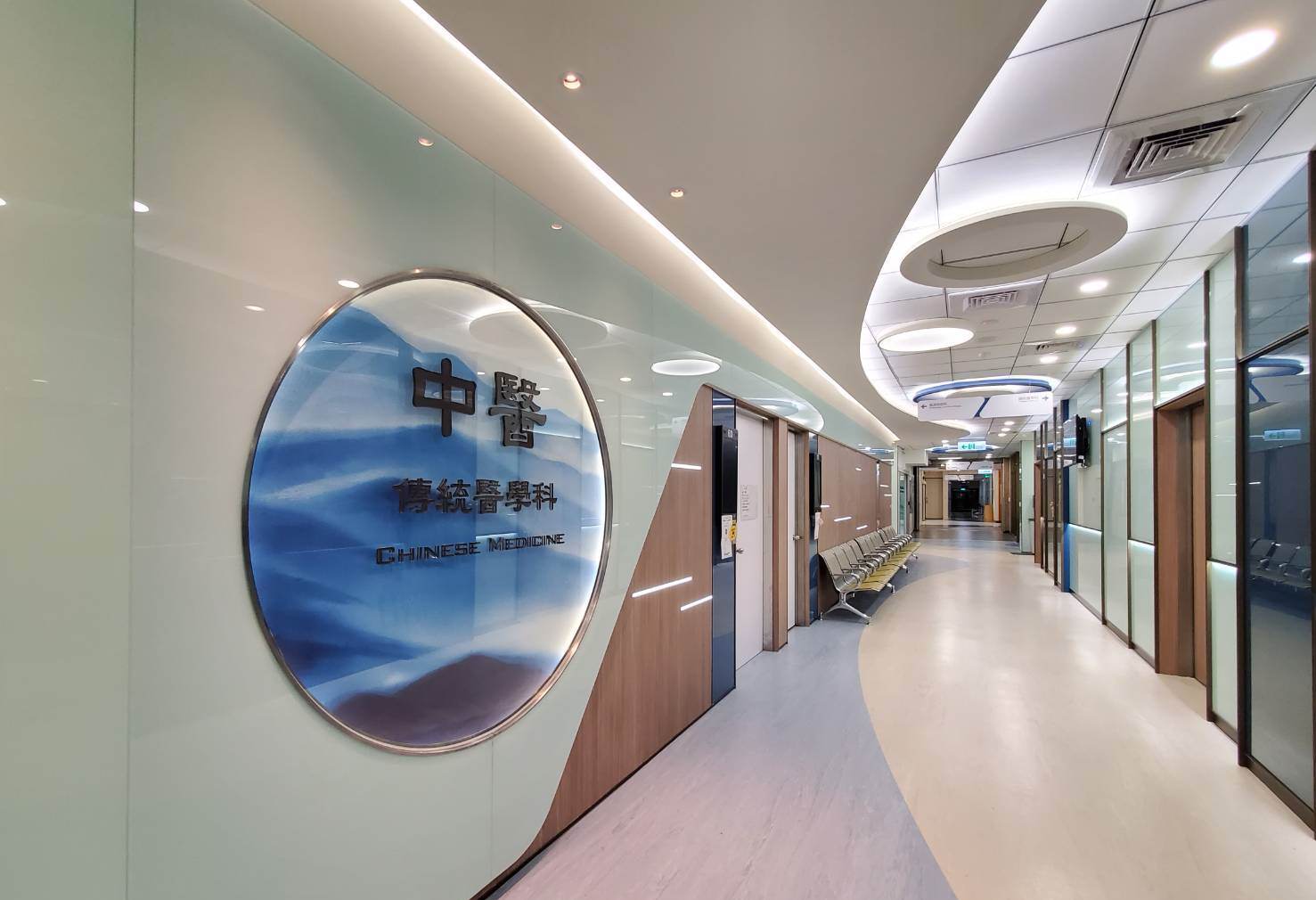 First Medical Building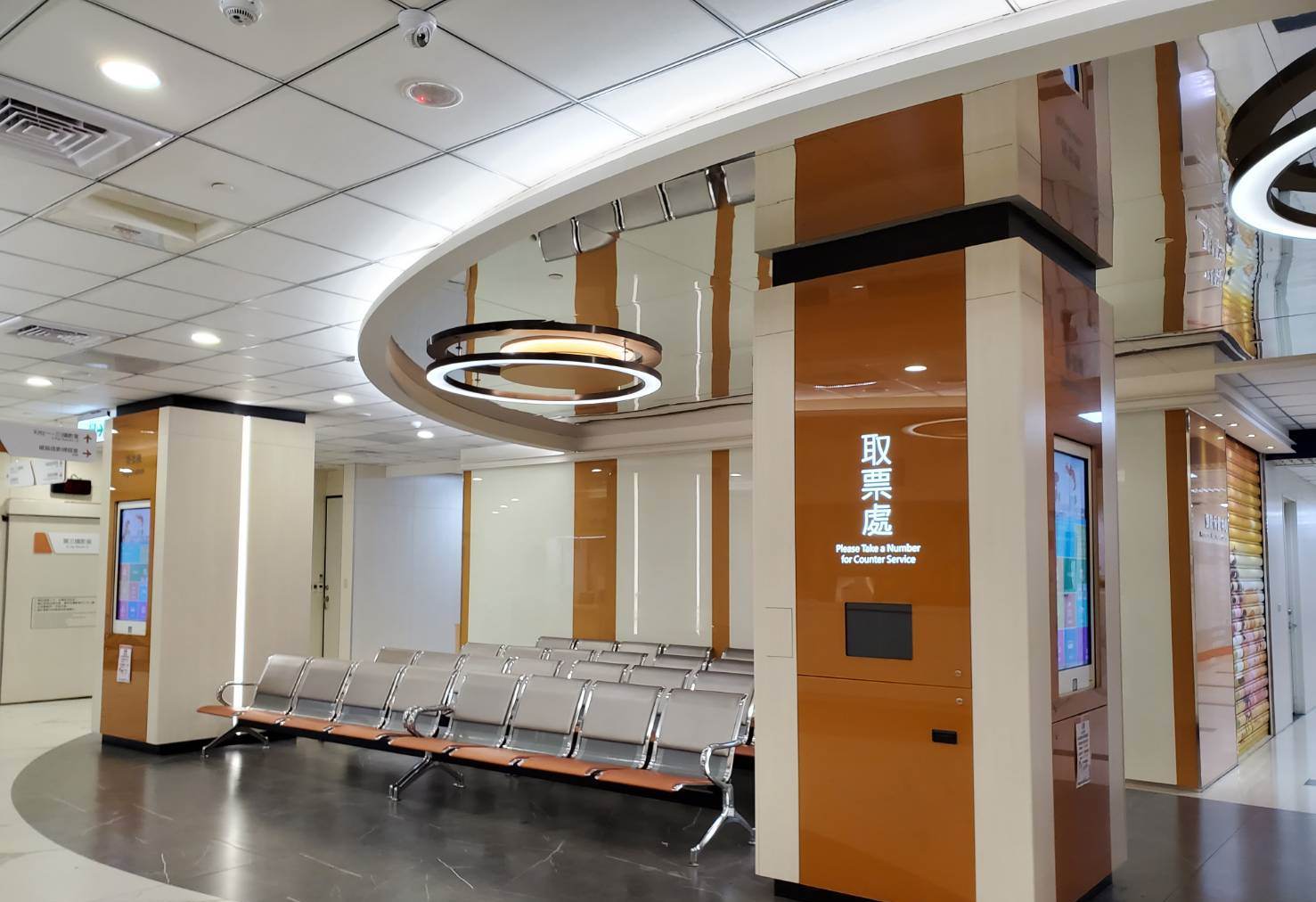 Second Medical Building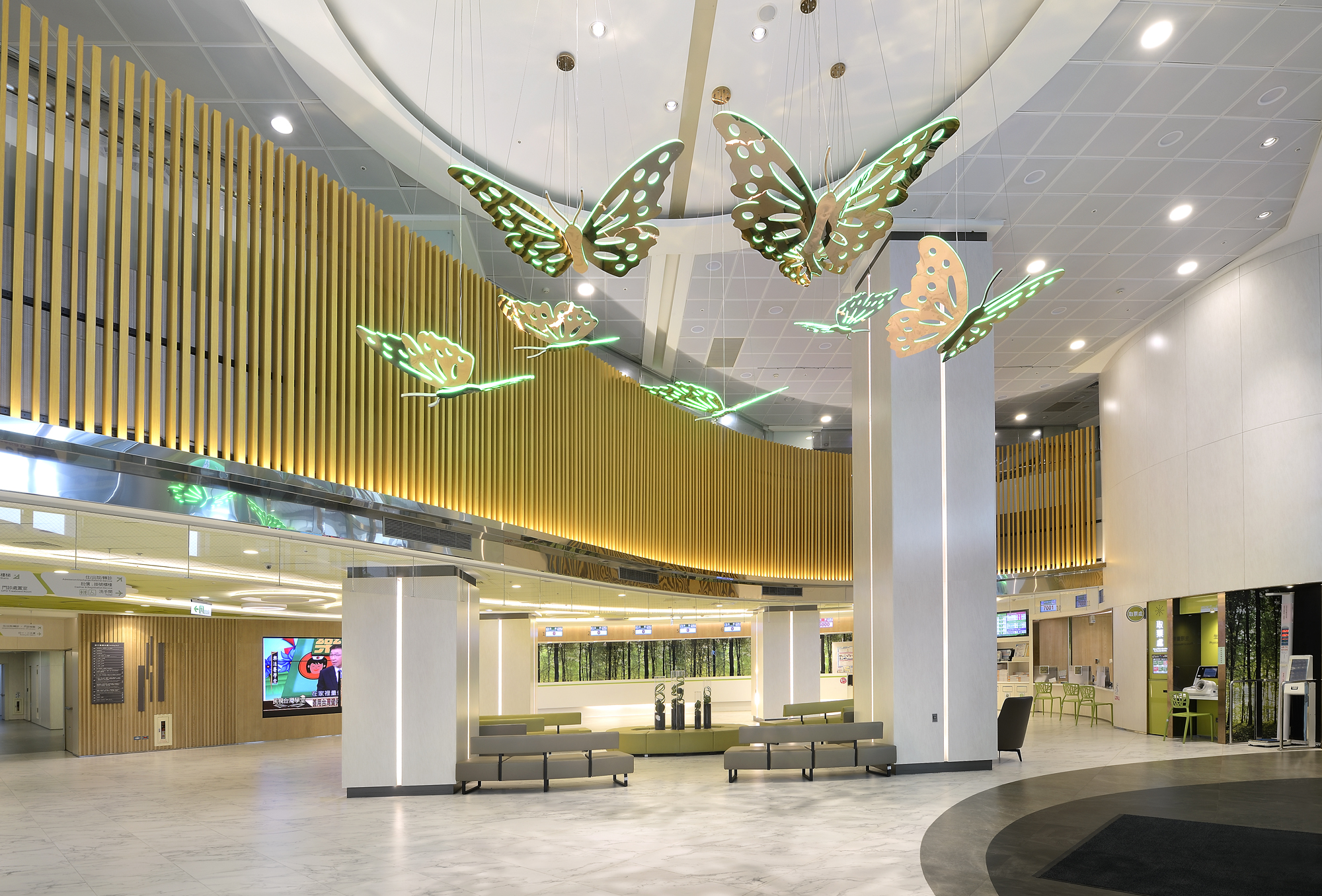 Third Medical Building
Meet Us
Services
Specialty Centers
Departments & Procedures
Our commitment is to you.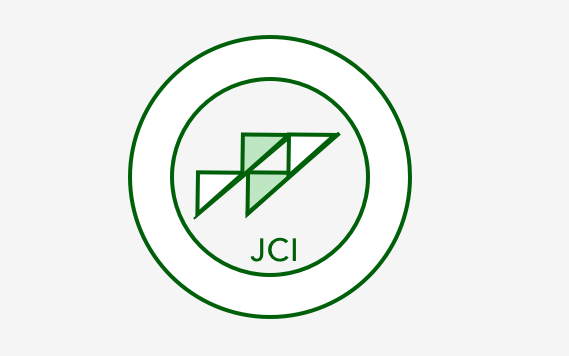 Internationally accredited
We are a three time Joint Commission
International accredited hospital.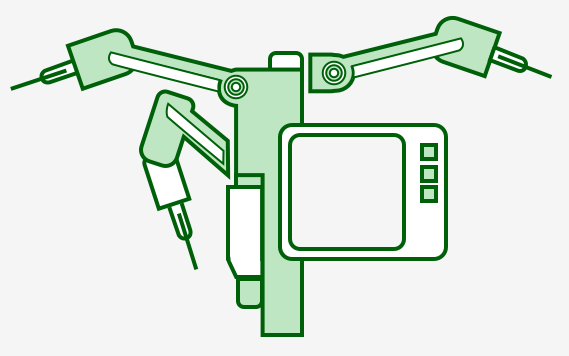 State-of-the-art medicine
Pioneer in advanced medical
techniques and technology.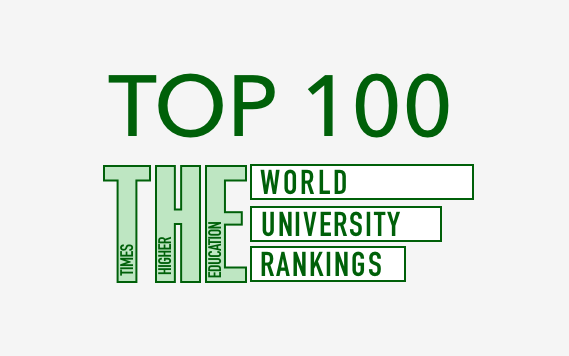 Ranked medical education
Taipei Medical University is a Times
Higher Education Top 100 University.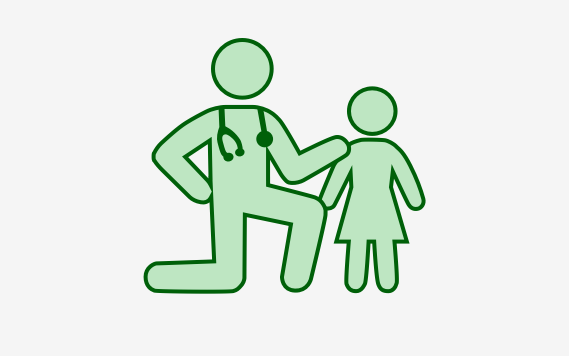 Serving our community
We are proud to serve the greater
Taipei and Taiwan community.
BACK TO TOP
No. 252, Wuxing St, Xinyi District, Taipei City, 110
+886-2- 2737-2181 (ext. 8420、8427、8428)
©

2017 Taipei Medical University Hospital. All Rights Reserved