Department of General Medicine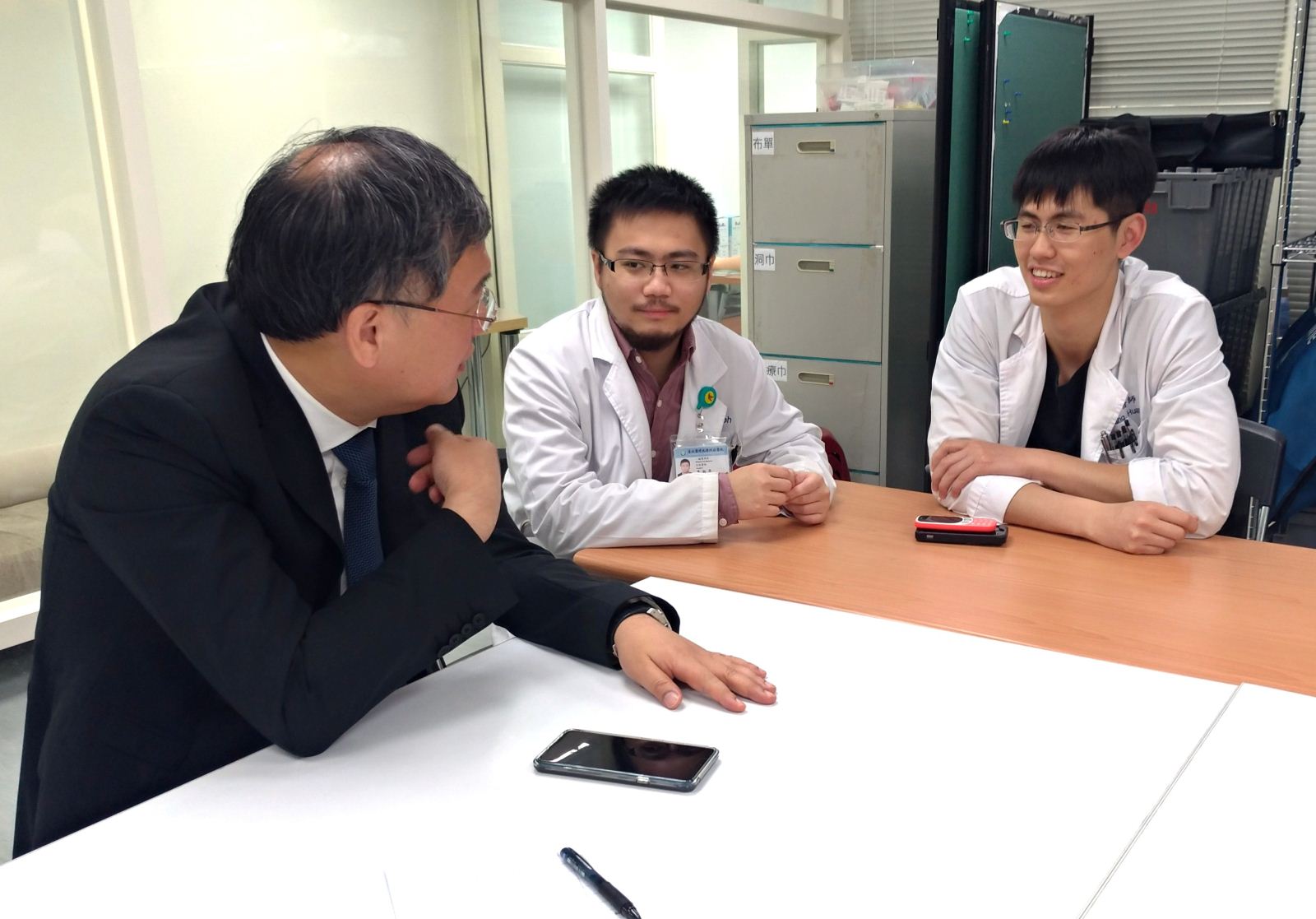 The department of general medicine at Taipei Medical University Hospital is a clinical center for teaching PGY residents and grade 5 to 7 medical students. Through inpatient and outpatient clinics, our qualified visiting professors nurture our trainees to achieve the six core competencies of ACGME: Patient Care, Medical Knowledge, Practice Based Learning, Improvement Systems Based Practice, Professionalism, and Interpersonal Skills and Communication. Our curriculum is guided by Ministry of Health and Welfare and the Ministry of Education; we work to guarantee that PGYs and medical students develop confidence in their medical careers.
Service & Treatments
SERVICES
Outpatient service
24 hrs of Basic Curriculum
Department of Internal Medicine: three months of general medicine and one month of community-based GM
Department of Surgery: two months of general surgery
Department of Obstetrics and gynecology: one month of general OBS/GYN
Department of Pediatrics: one month of general pediatrics
Department of Emergency Service: one month of general practice at ES
Community GM: two months
Self-selective courses: one month
OUR DOCTORS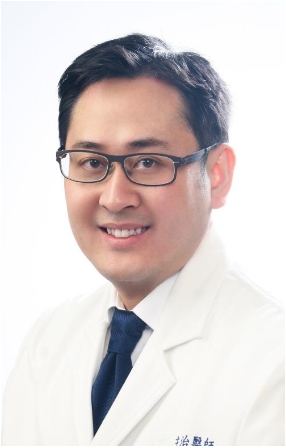 Shu-Ching, Yeh, M.D.
General Medicine
現職:
• 臺北醫學大學附設醫院腎臟內科專任主治醫師
學歷:
• 臺北醫學大學醫學士
經歷:
• 臺大醫院內科住院醫師
• 臺北醫學大學附設醫院內科總醫師
• 臺北醫學大學附設醫院腎臟科研究醫師
• 臺北醫學大學附設醫院腎臟內科準專任主治醫師
• 臺北醫學大學附設醫院內科加護病房主任
專科證書:
• 醫師證書
• 內科專科醫師證書
• 臺灣腎臟專科醫師證書
View profile
LANGUAGES SPOKEN:
• English
• Chinese
_