Admissions & Hospital Stays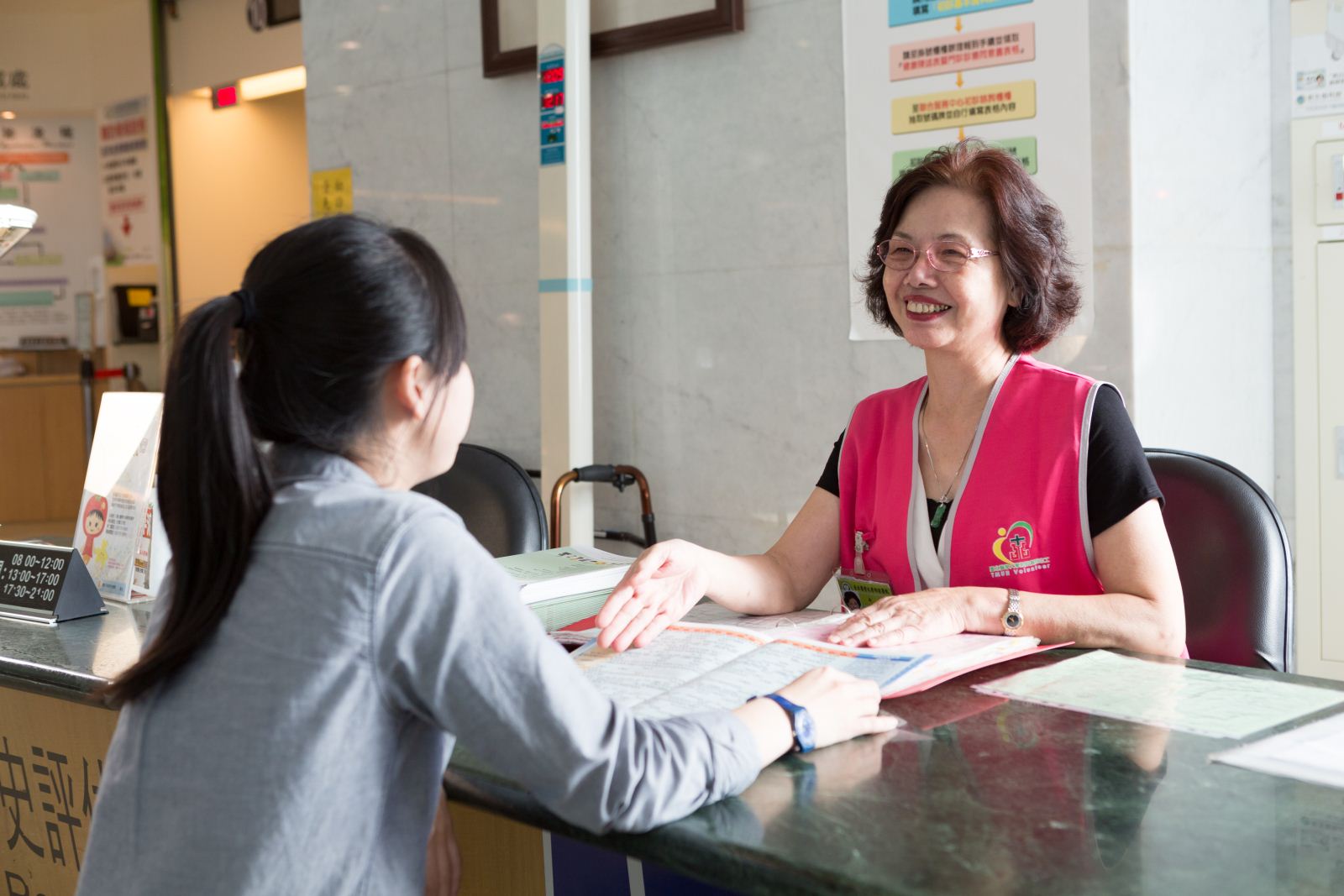 Before Your Stay
REQUEST AN APPOINTMENT TO SEE A DOCTOR
If you are a first time or new patient to TMUH, you will be required to go through the New Patient Registration process. Please refer to the New Patients page for more information.
​WHAT TO PREPARE
Remember to:

Bring your appointment confirmation page, National Insurance card (if you have it), and another form of personal identification (passport or photograph ID).

Look through the new patient registration process for the day of the appointment and how to get around TMUH.
 Getting to TMUH
DIRECTIONS & PARKING
​
 During Your Visit
SEEING YOUR DOCTOR
 Registering for Your Hospital Stay
VISIT THE INPATIENT REGISTRATION DESK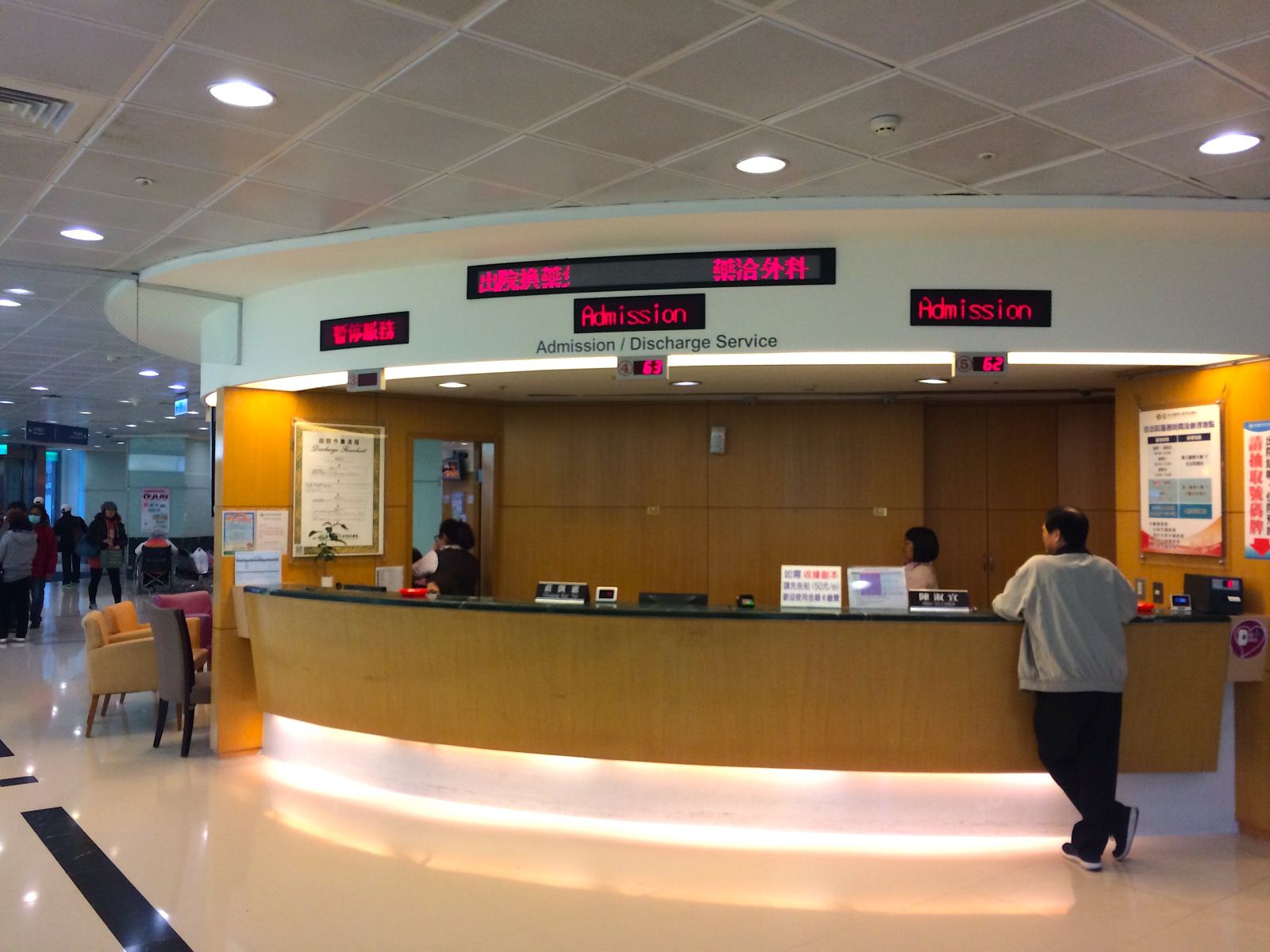 The Inpatient Registration desk is located on the first floor of Building 3, across from Starbucks and Wellcare Pharmacy. 
Hospitalization personnel will assist you in completing the necessary paperwork, scheduling the date of admission, and reserving the type of room you would like to stay in. 

If you would like to know more about the cost of our different room accommodations, please view this table for reference (click here for room rates). For more information, please email us at ipc@h.tmu.edu.​​​
During the reservation process, you will be asked to fill out an informed consent form (click here to see an example). Remember to bring the form back the day of your hospital admission.

On the morning of your hospitalization, please keep your phone turned on and close by. Our personnel will be contacting you to confirm your reservation as well as inform you of the reserved room number.
 Day of Your Admission
HOSPITAL ADMISSION CHECK-IN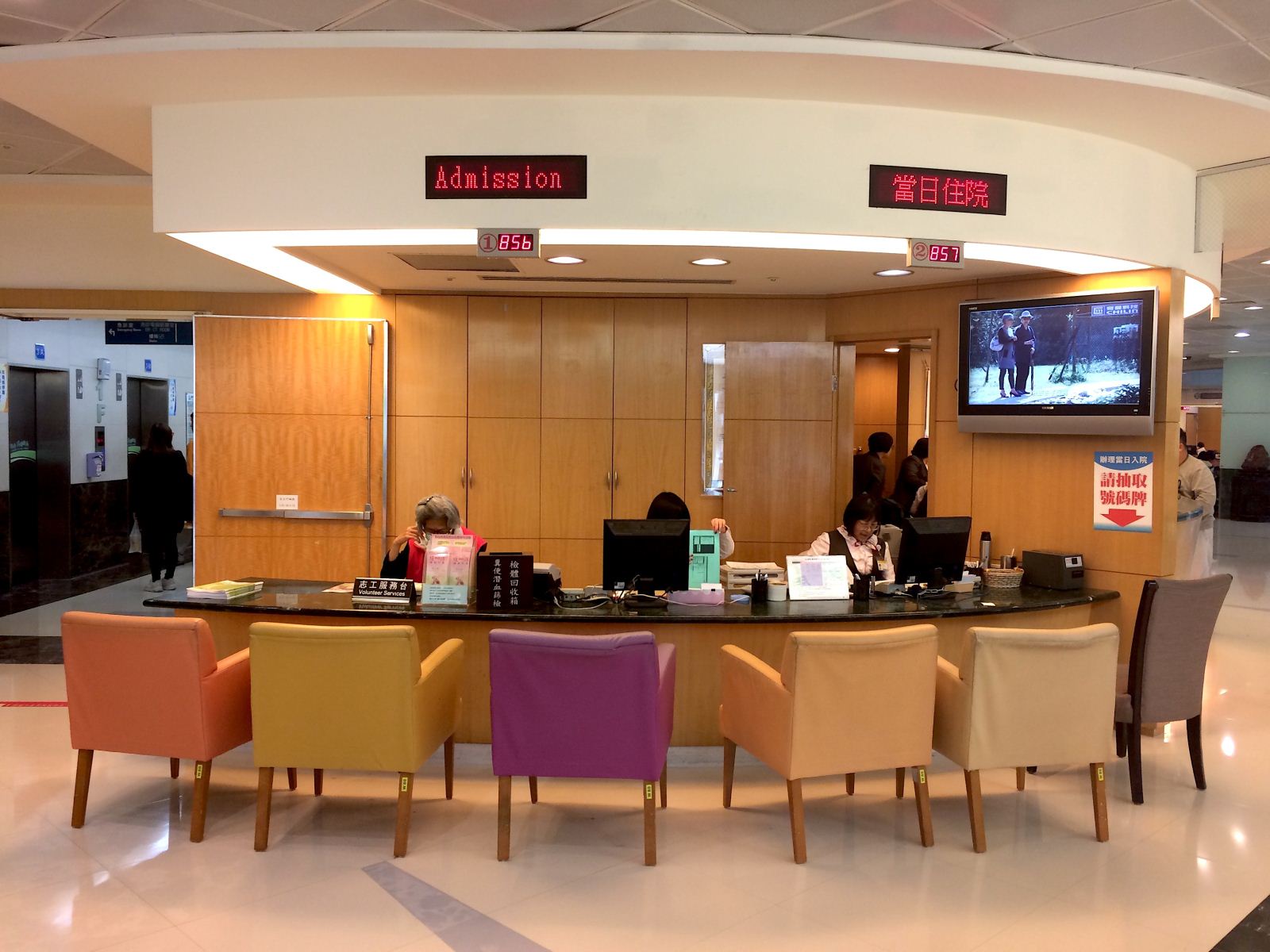 OTHER HOSPITAL ADMISSION STEPS & GOING TO YOUR ROOM
 Getting Discharged
PICKING UP YOUR MEDICATION
 After Being Discharged
OBTAINING MEDICAL CERTIFICATES OR DOCUMENT COPIES
FOLLOW-UP VISITS