Overseas Patients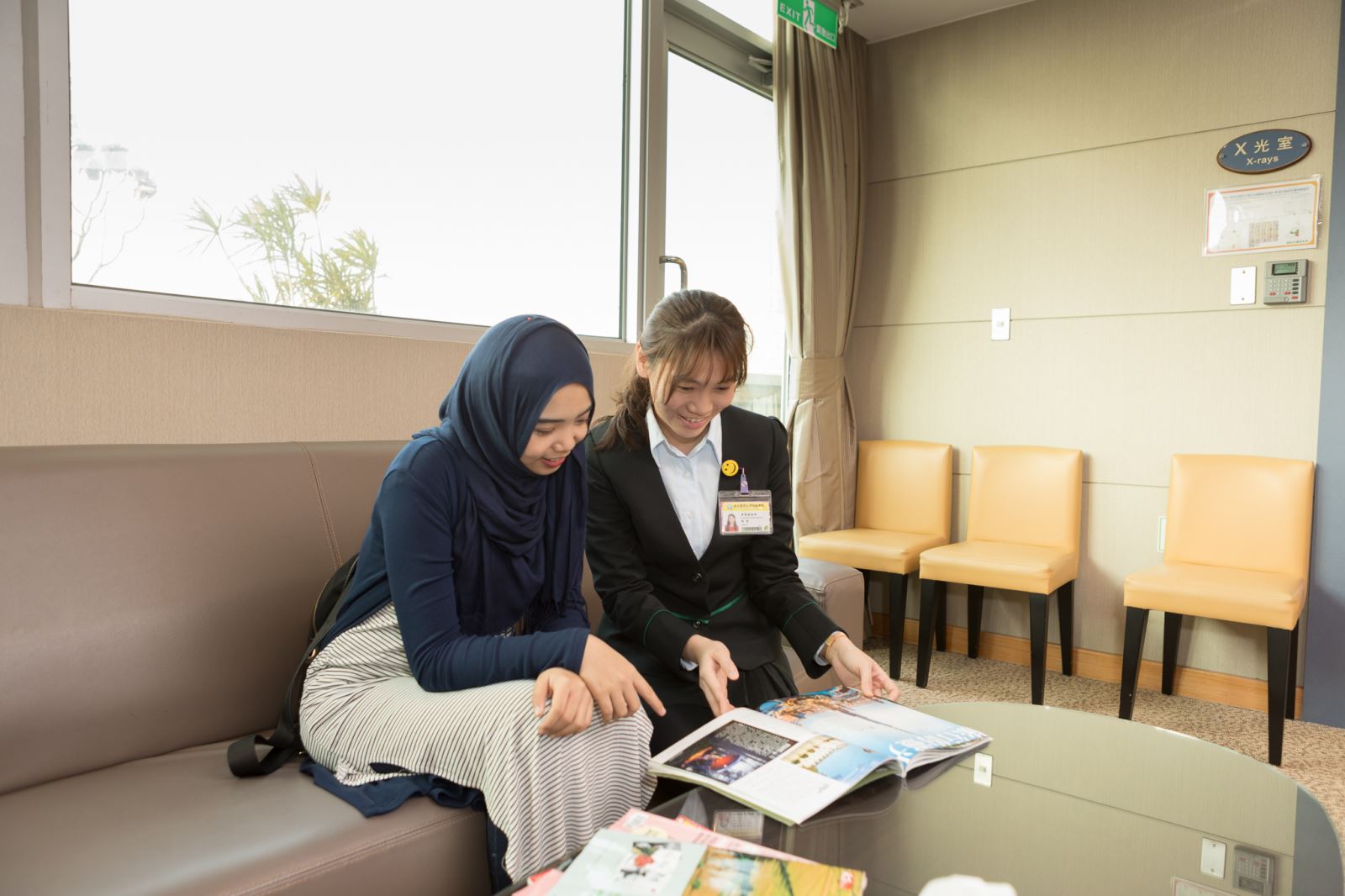 TMUH's International Healthcare Center is known worldwide for the advanced patient care provided by its doctors and staff. We
provide a wide range of guest services and amenities to our patients and visitors. Learn more about preparing for a 
hospital stay, billing and financial services, and our other support programs below.
Appointments
We are happy to assist you in making an appointment with the physicians at TMUH. Please view the steps outlined below.
Step 1: We will need you to email the following documents and information to our email at ihc@h.tmu.edu.tw.

A photocopy of your passport
Photocopies of your medical records
Name of physician you would like to see and his or her available clinic hours (visit our Find a Doctor or Request an Appointment pages to find your physician)

Step 2: We will complete the new or first time patient registration paperwork for you and send you a confirmation.
Step 3: After receiving your reply, we will make the reservation with the requested physician for you.
Services & Treatments
SERVICES & PROGRAMS
Medical Coordination Office
Language Translators
Business Center
Airport Pick-up Services
Booking Inpatient Rooms for Hospital Admissions
Reserving Hotels near Taipei Medical University Hospital
Plan Your Visit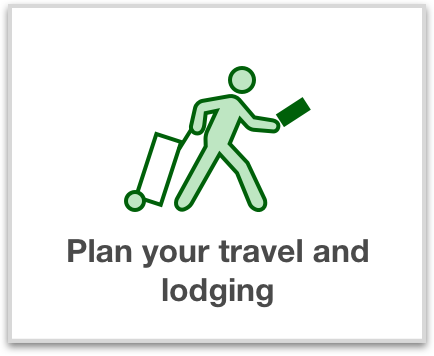 Let us help arrange your flight and lodging details.
Contact Us
PREPARE FOR YOUR APPOINTMENT
New patients should bring their medical records to their first appointment and send their passport copies to our email ihc@h.tmu.edu.tw.
If you have the medical insurance, please send us your insurance number and insurance company to our email.
If you have the appointed doctor and make sure your available time, please send us email and we will assist you to make the reservation as soon as possible.
Questions?
Please send us an email at ihc@h.tmu.edu.tw.
Special Requests
If you have any special requests, please contact our Personal Care Coordinators at ihc@h.tmu.edu.tw and we will do our best to accommodate you.