Department of Endocrinology and Metabolism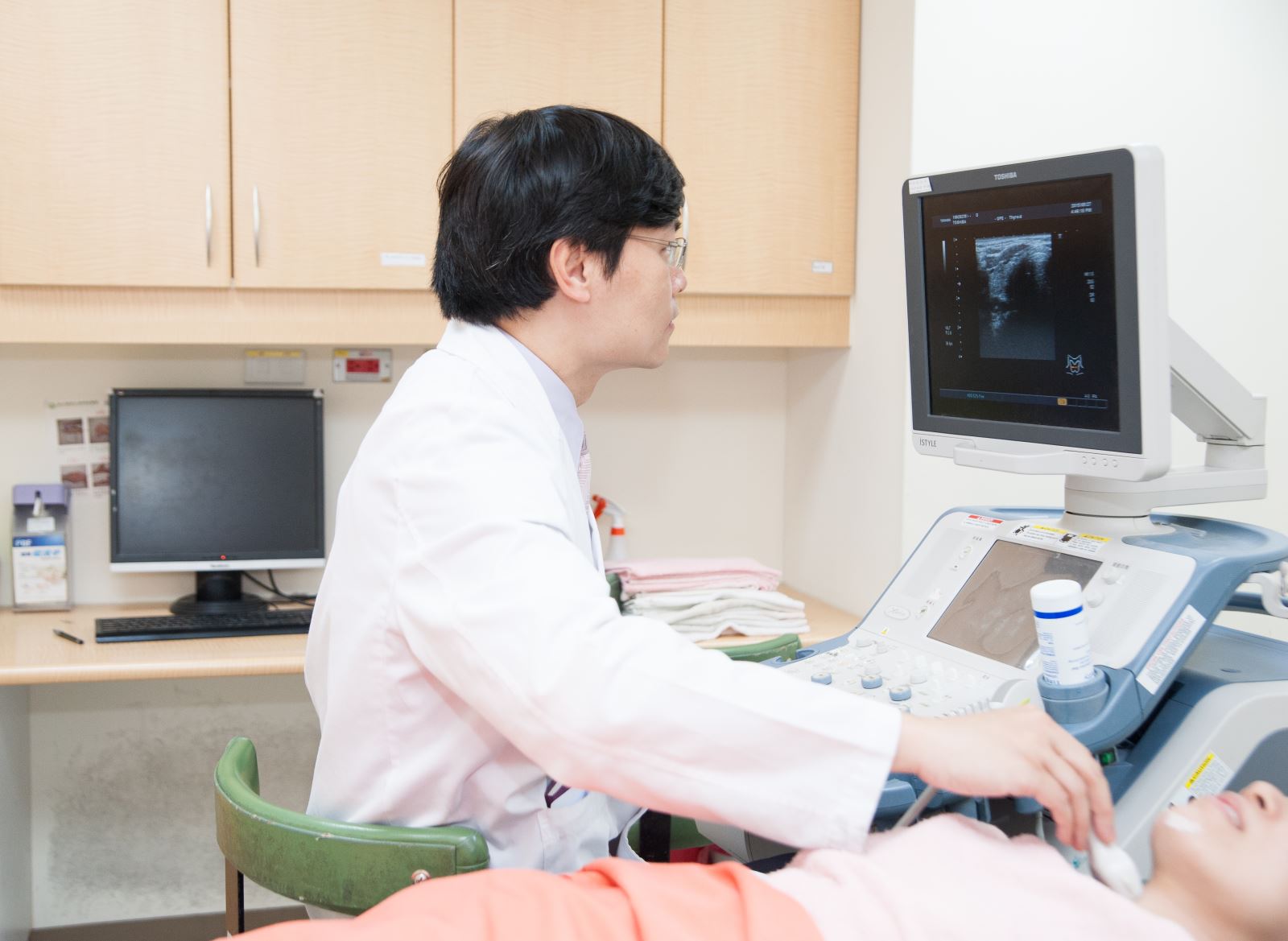 The Department of Endocrinology and Metabolism at TMUH provide comprehensive care for patients requiring treatment of diabetes mellitus, dyslipidemia, adrenal disorder, pituitary disease, thyroid conditions, parathyroidism disorders and other endocrine tumors.
Conditions We Treat
Diabetes Mellitus
Dyslipidemia
Abnormal body weight change (e.g. obesity)
Thyroid disorders
Parathyroid diseases
Adrenal disorders
Pituitary disorders
Secondary hypertension
Gout
Other endocrine and metabolism diseases (e.g. endocrine tumors)
Services & Treatments
SERVICES
The Division of Endocrinology and Metabolism provides specialized inpatient and outpatient care for patients.
General: diabetes mellitus blood tests, hyperlipidemia, hyperuricemia, and renal/liver function tests
Endocrinology assessments: thyroid, adrenal, pituitary, and parathyroid functional tests
Quantitative thermal threshold assessment
Thyroid ultrasound and fine-needle aspiration
Education: diet education for various purposes and diabetes education (including an understanding of the disease and its treatment, and also the prevention and management of its complications)
OUR DOCTORS