About Us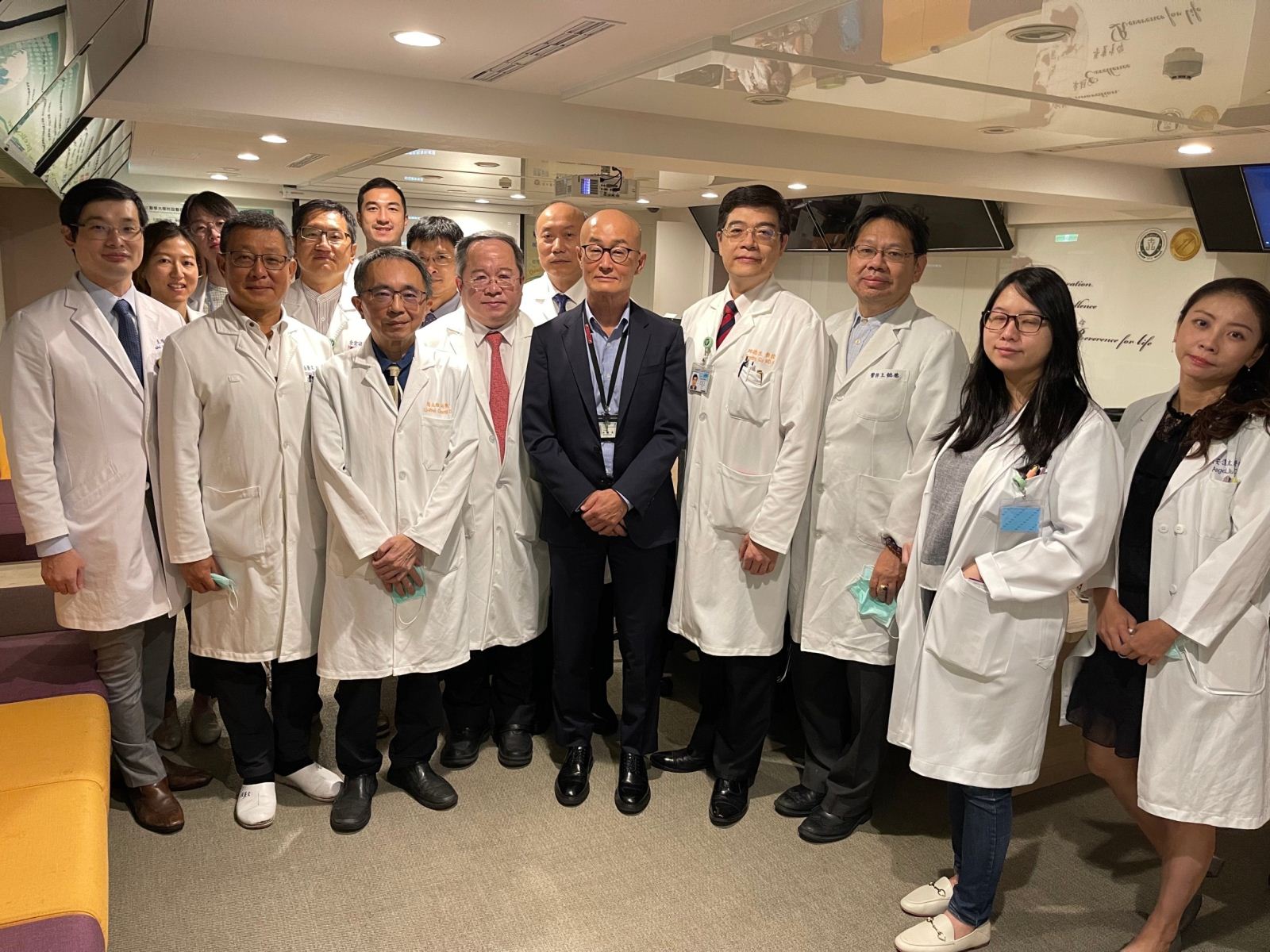 In Gynecology department, we have world famous da Vinci robotic assisted surgery which was initiated in December 2011.  Up to date, over 2000 patients were treated by da Vinci system in GYN Department, TMUH.  Gynecology dept. plays a top role as two-third of total robotic surgery number in TMUH.  By this, TMUH performed Asia's largest robot-assisted gynecological surgery in Taiwan and Asia.
TMUH Gynecology Department has a most professional team with rich experience in a variety of complicated cases and large case numbers, providing them with the ability to manage difficult ones, including lots of GYN cancer patients.
With constantly evolution of medical technology, Gynecology Department is dedicated to achieving greater heights in research and transform, striving to be one of the top departments in the world.
GENERAL GYNECOLOGY
Severe pelvic pain

Abnormal or very heavy bleeding

Severe pelvic pain

Abnormal or very heavy bleeding

Fibroids

Cancer

Pelvic prolapse (falling/slipping of a pelvic organ(s))

Open surgery: done through one large incision

Laparoscopic / robotic-assisted 

da Vinci Surgery

: minimally invasive surgery is done through a few small incisions (or small belly button incision)
         Da Vinci Surgery/Endometriosis Resection Surgery
OUR DOCTORS