Department of Nuclear Medicine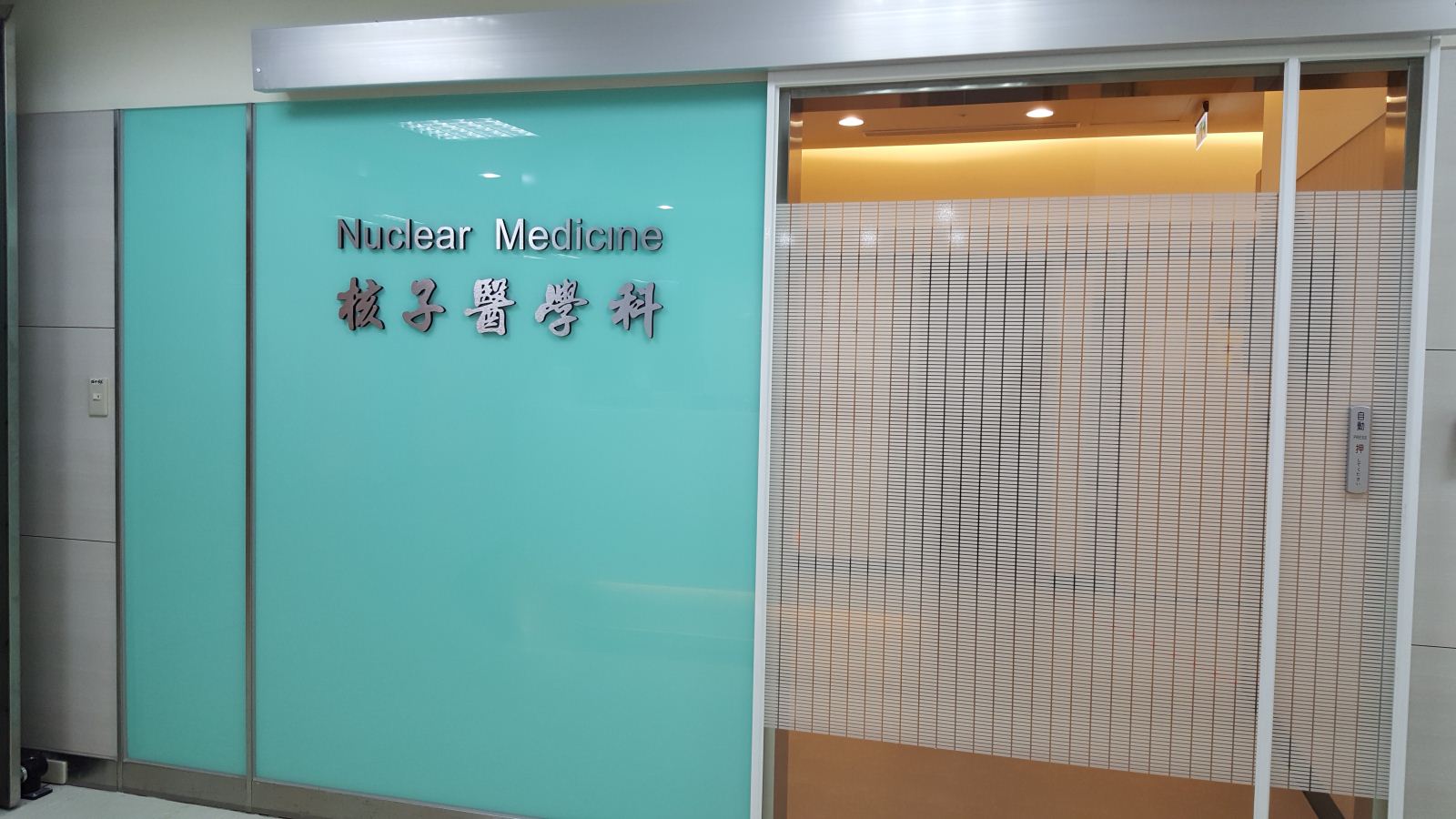 The Department of Nuclear Medicine at Taipei Medical University Hospital was established in 1998. The main diagnostic equipment is a Single Photon Emission Computed tomography (SPECT) and SPECT/CT, Positron Emission Tomography (PET), and Gamma counter. The members in this team include physicians, radiologists, laboratory technicians, and nurses.
Nuclear images are functional, physiological and biochemical. We use radionuclide or radioisotope labeled pharmaceutics for specific organ imaging, mostly whole body bone scan, myocardial perfusion scan, thyroid scan, renal scan and split renal function, dynamic salivary function, sentinel lymph node determination, tumor and inflammatory scans. Our FDG/PET machines allow for malignant/benign tumor differentiation, cancer initial and re- staging, evaluation of the effect of treatment, and prediction of disease outcome. Addtionally, we use radioimmunoassays to measuring the circulation levels of hormones and tumor markers. The diseases we treat are thyroid disorders, employing treatment methods such as radioiodine (I-131) for hyperthyroidism or a low dose I-131 for post-operative thyroid cancer, as well as the recently available Ra-223 for skeletal metastatic prostate cancer.
Services & Treatments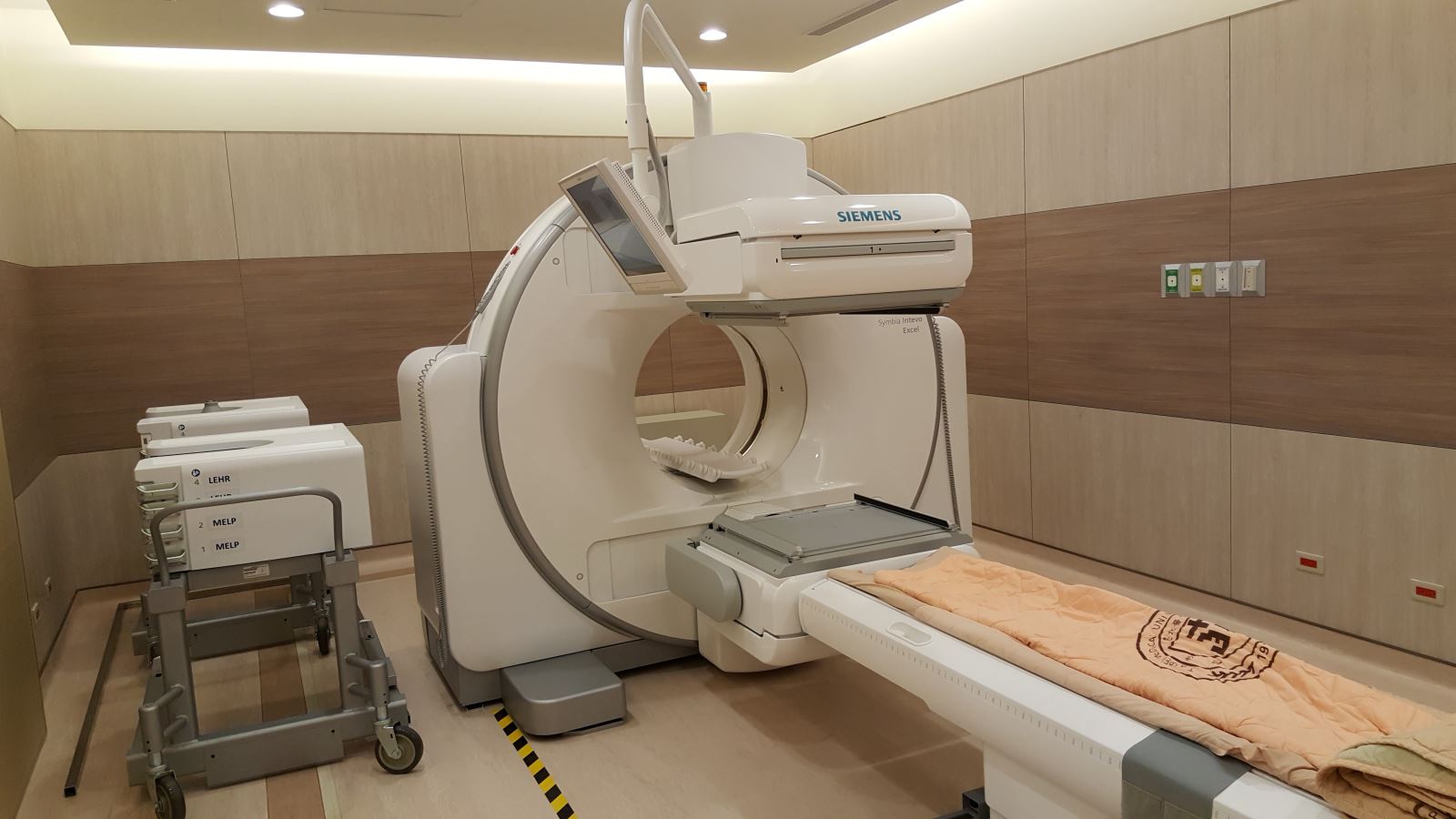 SERVICES & PROGRAMS
Cardiology
Stress/rest Myocardial Perfusion scan (SPECT)
Rest Myocardial Perfusion scan (SPECT)
Cardiac function test (LV & RV EF,Wall motion)
Bone and Joints
Whole body bone scan
Three phase bone scan
   Sacroiliac joint scan
Tumor & Inflammation  Survey
   Ga-67 Inflammation and tumor scan
   Tl-201 cancer work-up
Neurology
   Trodat-1 Brain SPECT
   ECD brain SPECT
Urology & Nephrology
   Renal function study
   Renal cortical scan (SPECT)
   Scrotal scan
Gastroenterology
   Sialoscintigraphy
   Meckel's diverticulum scan
   Esophageal Transit Study
   GI Bleeding scan
Endocrinology
   thyroid uptake and scan
   I-131 cancer work up
   Parathyroid scan
   Adrenal scan
Lymphatic system
   Sentinel node (breast cancer and melanoma)
   Lymphoscintigraphy
Respiratory system
   Lung perfusion scan
   CAPD & Hepatic Hydrothorax
Radioimmunoassay (RIA)
OUR DOCTORS