Department of Gastroenterology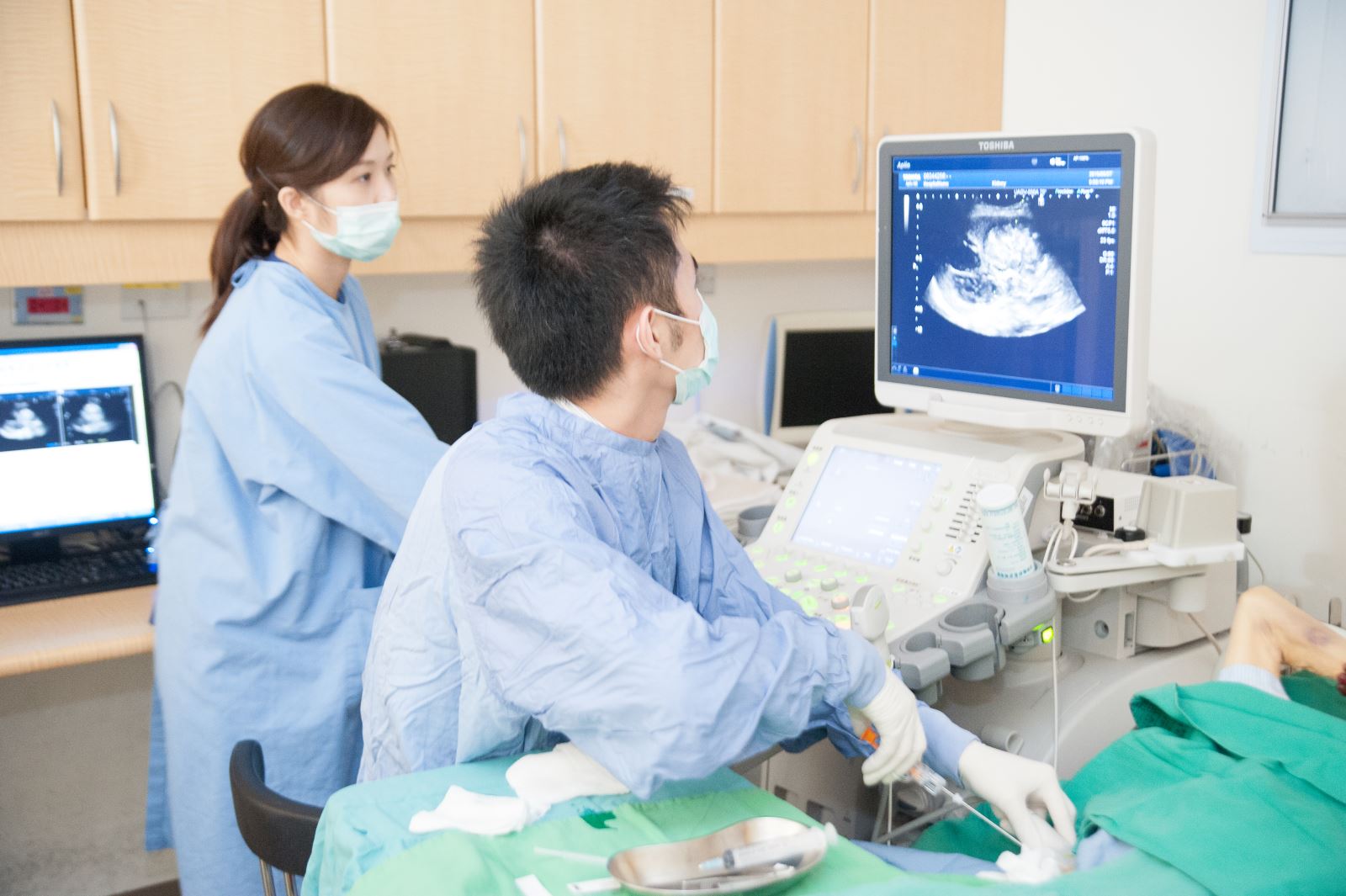 Our faculty have a major commitment to our patients. Our staff offer the full spectrum of endoscopy and therapeutic endoscopic procedures.  In addition physicians in our department are highly skilled and experienced.
We perform a number of treatments, such as early cancer of GI tract including Biliary and Pancreatic stent, ESD (Endoscopic submucosal dissection) as well as Dilatation of GI tract stricture including Achalasia, Balloon assisted enteroscopy, EUS, RFA, Fibroscan on a daily basis.
Conditions We Treat
General: abdominal pain, abdominal distension, bloating, bloody vomitus, vomiting, anemia, nausea, anorexia, difficulty in swallowing, constipation, diarrhea, irregular stool passage, tenesmus, black/bloody stools, loss of appetite, indigestion, yellowish skin/tea color urine and weight loss
Gastrointestinal diseases: gastrointestinal bleeding, digestive tract ulcers, gastro-esophageal reflux, Helicobacter pylori diagnosis,infectious gastrointestinal disease, constipation, functional gastrointestinal disorders, digestive benign tumors and cancers
Biliary and pancreatic system diseases: biliary stones/tumors/infection, and pancreatic inflammation and tumors
Liver diseases: acute and chronic hepatitis, cirrhosis, liver tumors and cancers
Service & Treatments
SERVICES
Our department provide professional clinical services and treatments:
Gastrointestinal motility examination
Endoscopy: Upper Endoscopy (gastroscopy, GD,esophagogastroduodenoscopy), Colonoscopy, lower gastrointestinal endoscopy, endoscopic removal of foreign bodies, endoscopic gastrostomy
Therapeutic endoscopy:
ERCP(Endoscopic Retrograde Cholangio-Pancreatography)
Radiofrequency Ablation (RFA): treatment for early gastrointestinal tumor
Abdominal sonography: Abdominal Ultrasound
OUR DOCTORS