Department of Neurology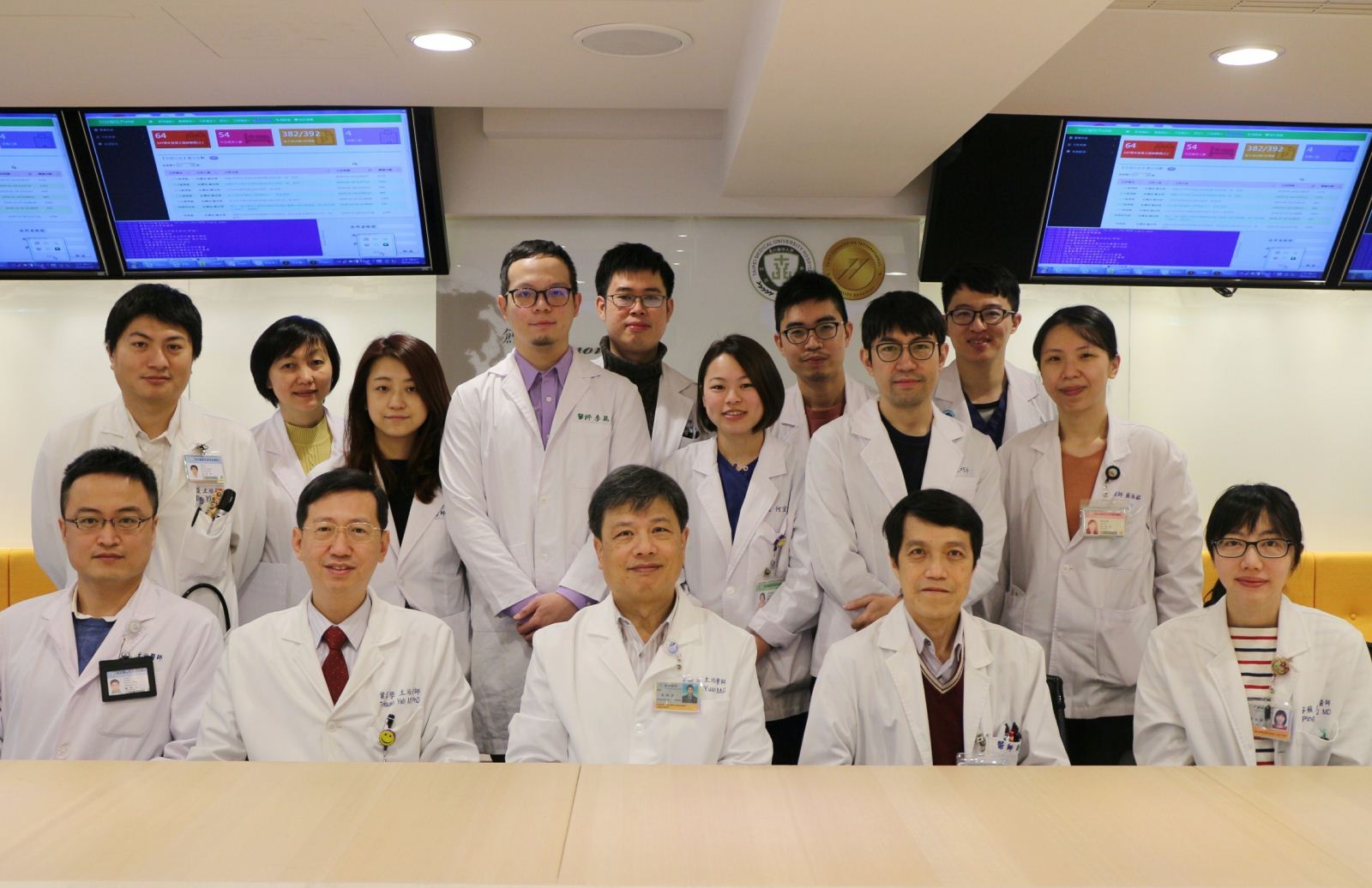 The Neurology Department has gathered several experts specializing in health services and research in neurology fields, taking care of patients with neurological disorders such as stroke, dementia, Parkinson's disease, epilepsy, neuromuscular disorders, headache, pain, and sleep disorders. We have formed an integrated, multidisciplinary team comprising of health care professionals from neurology, neurosurgery, rehabilitation, neuroradiology departments, dieticians and nursing care. Care plans for each patient is personalized throughout the course of their diagnosis, treatment, rehabilitation and recovery.
Our neurology department also works closely with local community centers to care for our elderly population by providing early detection, diagnosis, treatment, and long term care of dementia and addressing other related neurodegenerative diseases. We also regularly participate in patient awareness and education. All of our doctors actively participate in group activities and ensure the highest standards of health care.
Conditions We Treat
Stroke
Hemiplegia
Gait instability or disturbance
Memory loss
Sleep disorders
Consciousness disturbance
Dementia
Facial palsy
Parkinsonism
Peripheral neuropathy
Paresthesia
Headache
Dizziness
Vertigo
Shoulder or Neck pain
Back pain
Neuropathic pain or Neuralgia
Limb weakness
Meningitis
Neuromuscular diseases
Involuntary movements
Convulsions
Parasomnia
Insomnia
Services & Treatments
TREATMENTS
Non-invasive Interventions
Clinical diagnosis and treatment:
Inpatient and outpatient care, critical care, recombinant tissue plasminogen activator (r-tPA) evaluation, execution and post-care ; carotid artery stent evaluation, placement and post-care; emergent neurological consultation, health education, assistance with rehabilitation and further transfer to institutions
Neurological electrophysiology examinations: Nerve conduction study (NCV), electroencephalography (EEG), dementia evaluation (MMSE, CDR, CASI, NPI), repetitive stimulation test (RST), evoked potential tests (EP), including visual evoked potential (VEP), brainstem auditory evoked potential ( BAEP), somatosensory evoked potential ( SSEP), Electroneuronography of facial nerve (ENoG), Blink reflex, ANS evaluation, including sympathetic skin response (SSR) and R-R interval variability (RRIV).
Ultrasonography: Carotid duplex scan, transcranial duplex (TCD), peripheral arterial ultrasound
Radiology images : plain film, Computed tomography (CT), Magnetic resonance imaging (MRI)
Special tests and assessments: Tc-99m TRODAT, Polysomnography (PSG)
Invasive Interventions
Electromyography (EMG)
Cerebrospinal fluid (CSF) analysis: lumbar puncture
Angiography: Carotid artery angiography, vertebral artery angiography
Intra-arterial thrombectomy ( IA thrombectomy)
OUR DOCTORS