Department of Medical Imaging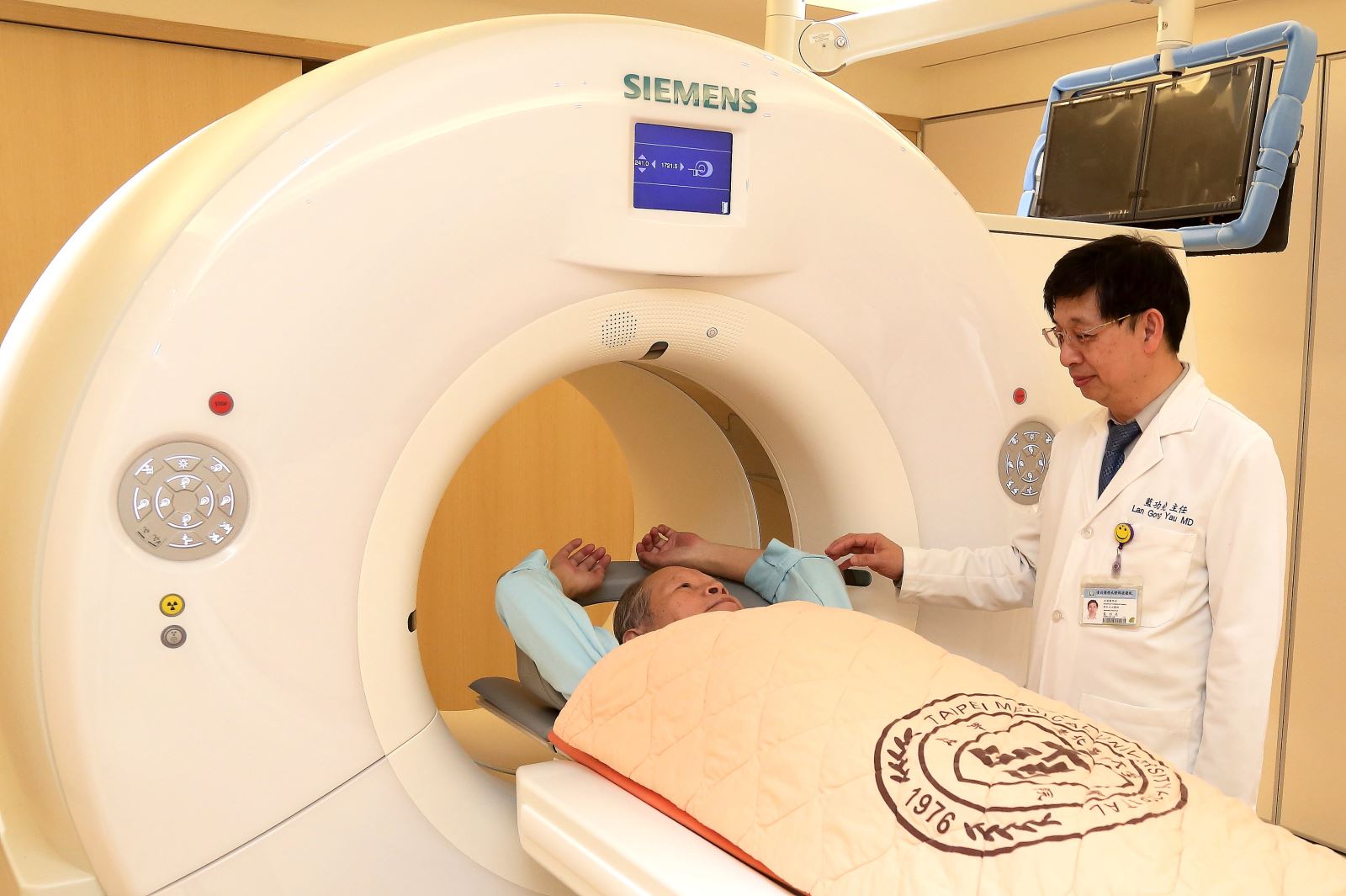 Taipei Medical University Hospital's Department of Medical Imaging provides comprehensive diagnostic and treatment services. Moreover, we are training the next generation of radiologists, and conducting research that advances the field of medical imaging. Our department has been in existence for 40 years since established in 1975. During this period, four directors have been working hard to achieve this scale, including director Shi Jing-Hong, director Zhang Jun-Ning, director Chen Rong-Bang, and director Li Zhi-Ming. And now, our departments have two divisions: Neuro-radiological diagnosis and General radiological diagnosis, lead by directors Dr. Cheng-Yu Chen and Dr. Lan, Gong-Yau, respectively.
Services & Treatments
SERVICES & PROGRAMS
We are committed to provide outstanding patient care - combining excellence in clinical imaging, research, and educational programs with state-of-the-art technology. We offer a range of medical imaging services including:
X-ray
Mammography
Bone-density scan
Fluoroscopy
Image-guided procedures
Computed Tomography (CT), and dual-source computed tomography (DSCT)
1.5T and 3.0 Tesla, Magnetic Resonance Imaging (1.5T and 3.0T MRI)
Advanced imaging modalities: DSCT and 3T MRI, these are two of the newest and most technically elegant examinations.
1. DSCT-offers a vast range of scans to meet every patient's requirements. With dual source CT it is possible to improve temporal resolution, increase speed of acquisition, and reduce radiation dose.
2. 3T MRI- the superb reliability of high-field MRI helps physicians to differentiate between benign and potentially hazardous medical conditions with confidence. This helps our physicians to provide earlier diagnosis and treatment, subsequently leading to optimal outcomes.
Research
Translational Imaging Research Center (TIRC)
TIRC is a neuroimaging center primarily focused on researching neurological diseases from gene to cell, and from cell to animal and back to to human. The imaging facilities include an animal 7T MRI, two 1.5T human MRIs, a 3T human MRI, and a dual-source computed tomography machine. TIRC is composed of four core laboratories, including the molecular imaging lab, experimental animal lab, advanced human imaging lab, and the neuroimaging biomarker analysis lab; we aim to improve upon the "bench-to-bedside" approach by instead employing a "bed-to-industry" approach when translating research findings to clinical applications.
OUR DOCTORS