Department of Colorectal Surgery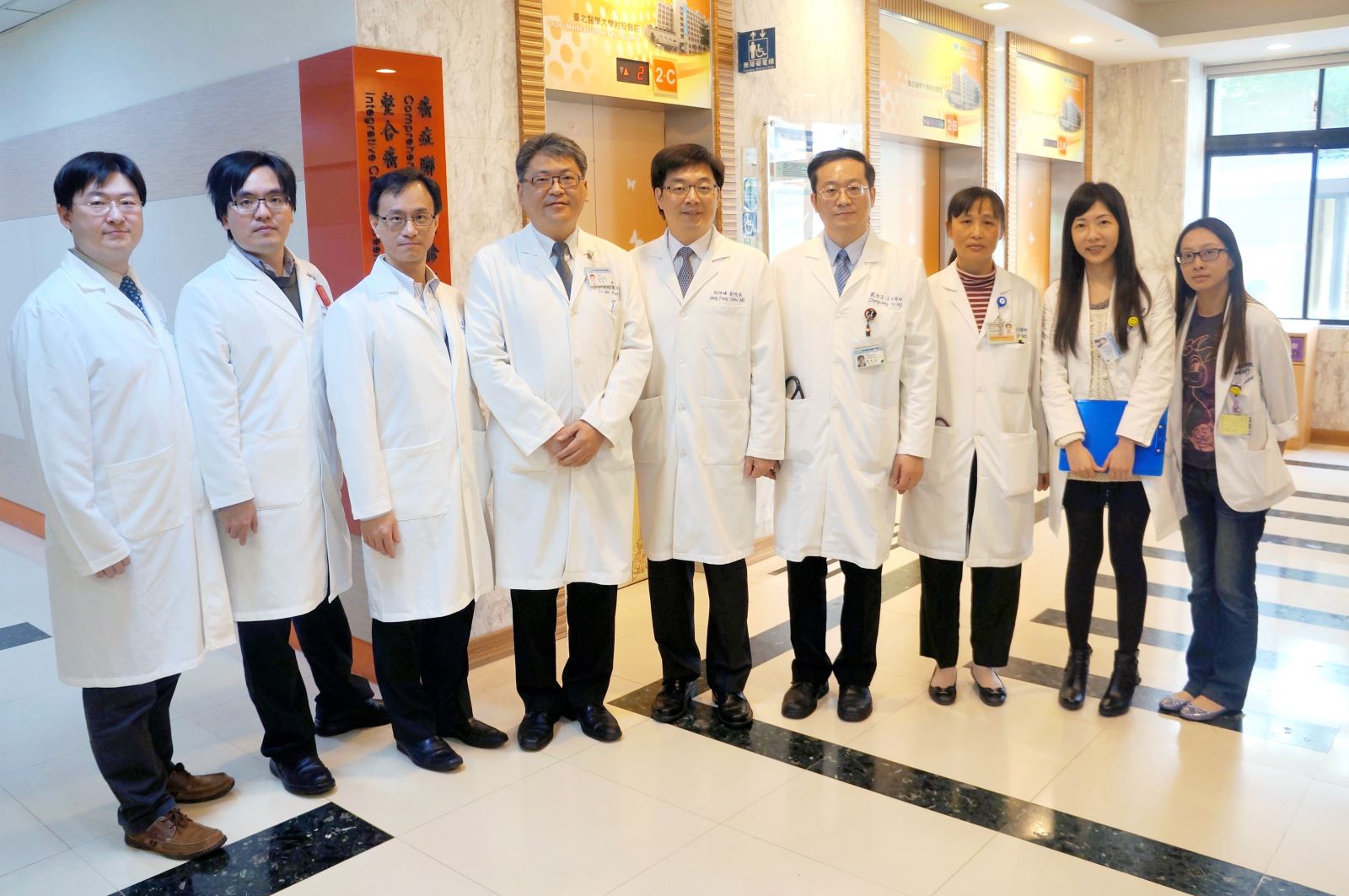 Surgeons at Taipei Medical University Hospital are nationally recognized leaders in robotic and laparoscopic minimally invasive surgery in colorectal field. We introduced our first da Vinci Si HD Surgical System in December 2011 and the new da Vinci Xi Surgical System in May 2016. Nowadays, over 90% of colorectal surgery are performed by minimally invasive technique annually.
Our experts, including colorectal surgeons, medical oncologists, radiation oncologists, gastroenterologists, radiologists, pathologists, dietitians, and other specialists take a collaborative, multidisciplinary approach to evaluating and managing patients with colon and rectal disorders, and to provide a comprehensive treatment plan that meets each patient's individual needs.
The mission of our department is to provide quality and outstanding clinical care, to establish a colorectal surgeons' training center, and to make significant advances in scientific knowledge and clinical practice through basic and clinical research.
Conditions We Treat
Benign anorectal disorders
Benign colon and rectal lesions
Functional disorders
Screening for colorectal neoplasms
Services & Treatments
TREATMENTS
Colorectal cancer
Anal fistula and abscess
Hemorrhoid
Anal fissure and ulcer
Sexually transmitted disease
SERVICES & PROGRAMS
OUR DOCTORS