Department of Rheumatology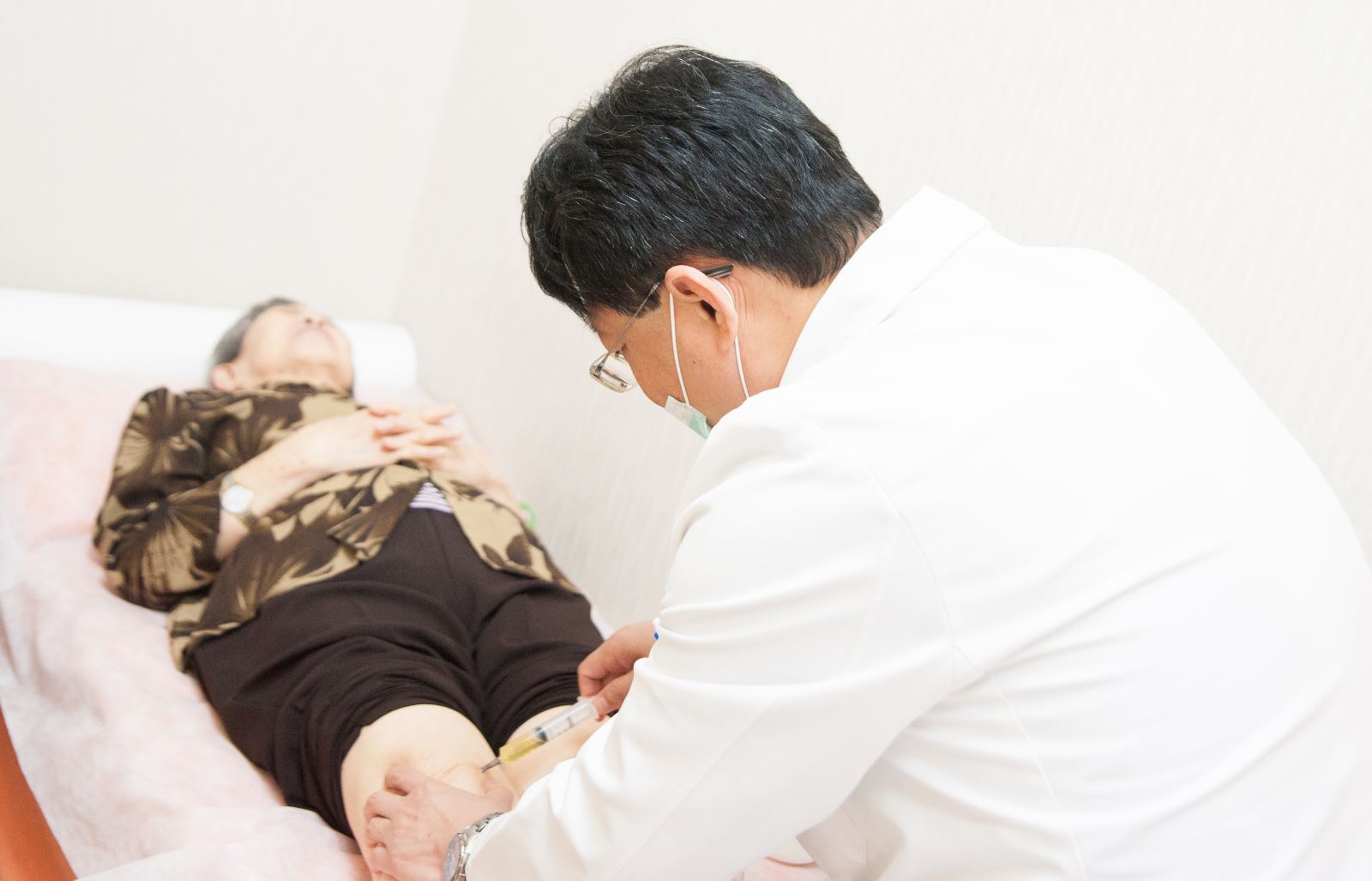 The Department of Rheumatology offers consultations, diagnostic, and therapeutic services for patients with immunologic, rheumatologic, and allergic disorders. 
Our division consists of 3 full-time staff members who specialize in the evaluation and treatment of a broad spectrum of rheumatologic, immunologic and allergic disorders, including rheumatoid arthritis, systemic lupus erythematosus (SLE), scleroderma, Sjögren's syndrome, various forms of vasculitis or arthritis, and allergy-related diseases.
Conditions We Treat
All types of allergic, immunological and rheumatological conditions:
Systemic lupus nephritis
Rheumatoid arthritis
Sjogren syndrome
Dermatomyositis
Polymyositis
Progressive systemic sclerosis
Osteoarthritis
Osteoporosis
Urticaria
Asthma
Allergic rhinitis
Drug or food allergies
Systemic allergic reactions
Joint pain
low back pain
muscle aches
dry eyes
dry mouth
unknown fever accompanied by systemic symptoms such as unknown rashes
Services & Treatments
SERVICES & PROGRAMS
Full services including high resolution ultrasound for soft tissue and joints, sonography-guided arthrocentesis, synovium biopsy, and joint lavage.
Provide complete immunity tests, coupled with x-ray, MRI and nuclear medicine examinations.
Bone and joint soft tissue ultrasound.
Provide complete rheumatism knowledge and basic knowledge of rehabilitation.
Determine allergens.
Allergy advice and information and health education
OUR DOCTORS