Department of Orthodontics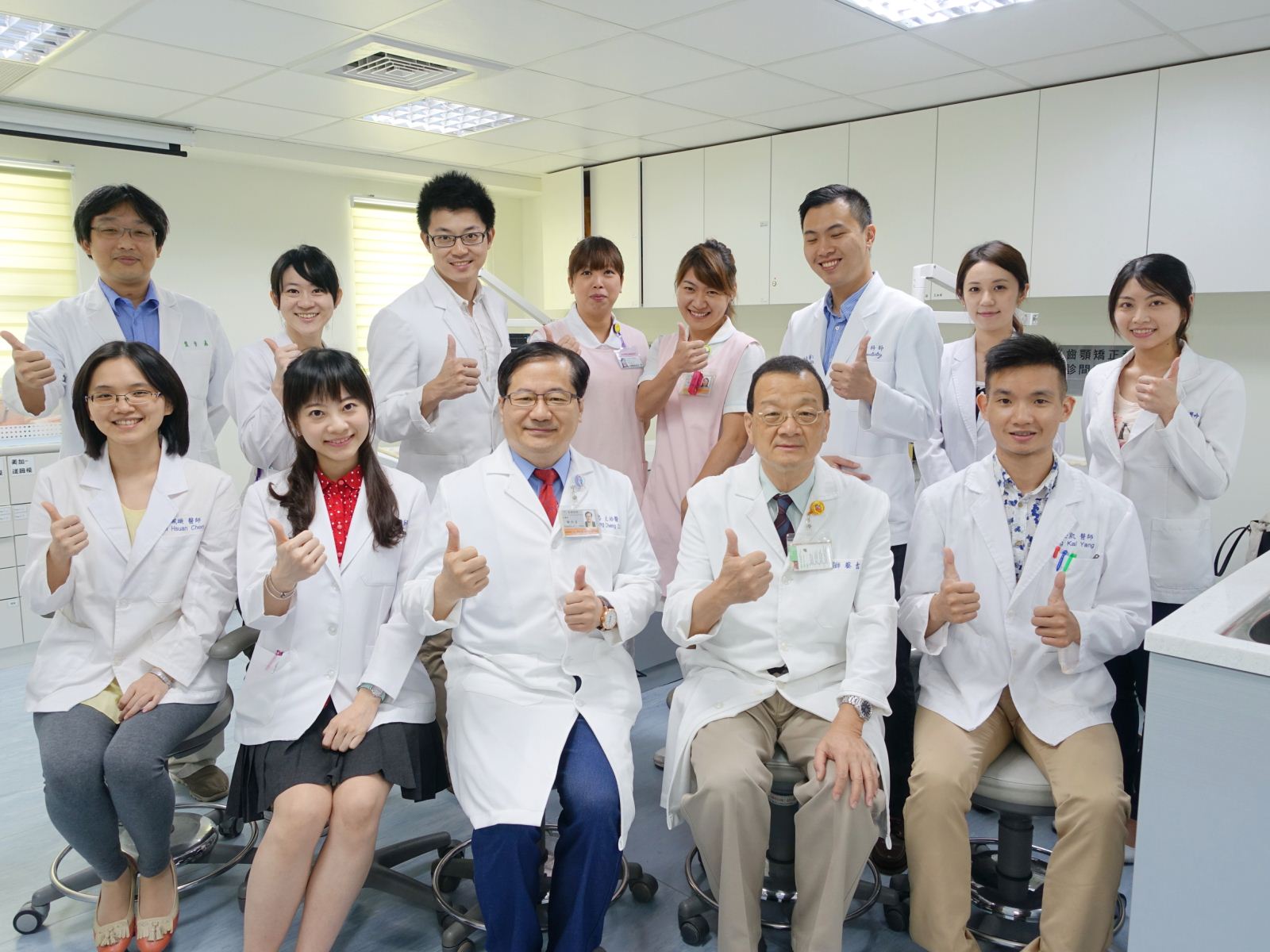 TMUH's outpatient department of dentistry was founded in August, 1976. At the time, only general practice dental services were offered, with orthodontic care provided by the late Professor Huang, Huei-ju. In 1993, the postgraduate training program of orthodontics was established by Associate Professor Tsai, Chi-yang. At the end of 1995, the department of dentistry underwent significant renovation and extension, and the division of Orthodontics was officially founded. Professor Cheng, Hsin-chung has served as Chairman of the division of Orthodontics since its founding. The department of dentistry was further extended in 2006 with the construction of a third medical building, and again in 2015, for a total of 8 dental units within the orthodontic division clinic.
As the only orthodontic institute in the country to have received the Symbol of National Quality (2008), TMUH's commitment to safety and quality is represented in the services it offers. Since receiving accreditation from the Ministry of Health and Welfare in 2010, TMUH's specialist program in orthodontics has grown to include more than 10 active trainees at any given time. Our institute focuses on extraordinary patient care as our top priority, using the most current orthodontic technology to provide the best treatment approach for each patient. We are dedicated to teaching the next generation of orthodontics.
Conditions We Treat
Adult malocclusion combined with prosthodontic therapy
Crowding
Protrusion
Underbite
Orthognathic surgery
Impacted teeth
Blocked-out canine
Malocclusion
Open bite
OUR DOCTORS