Department of Anesthesia & Pain Medicine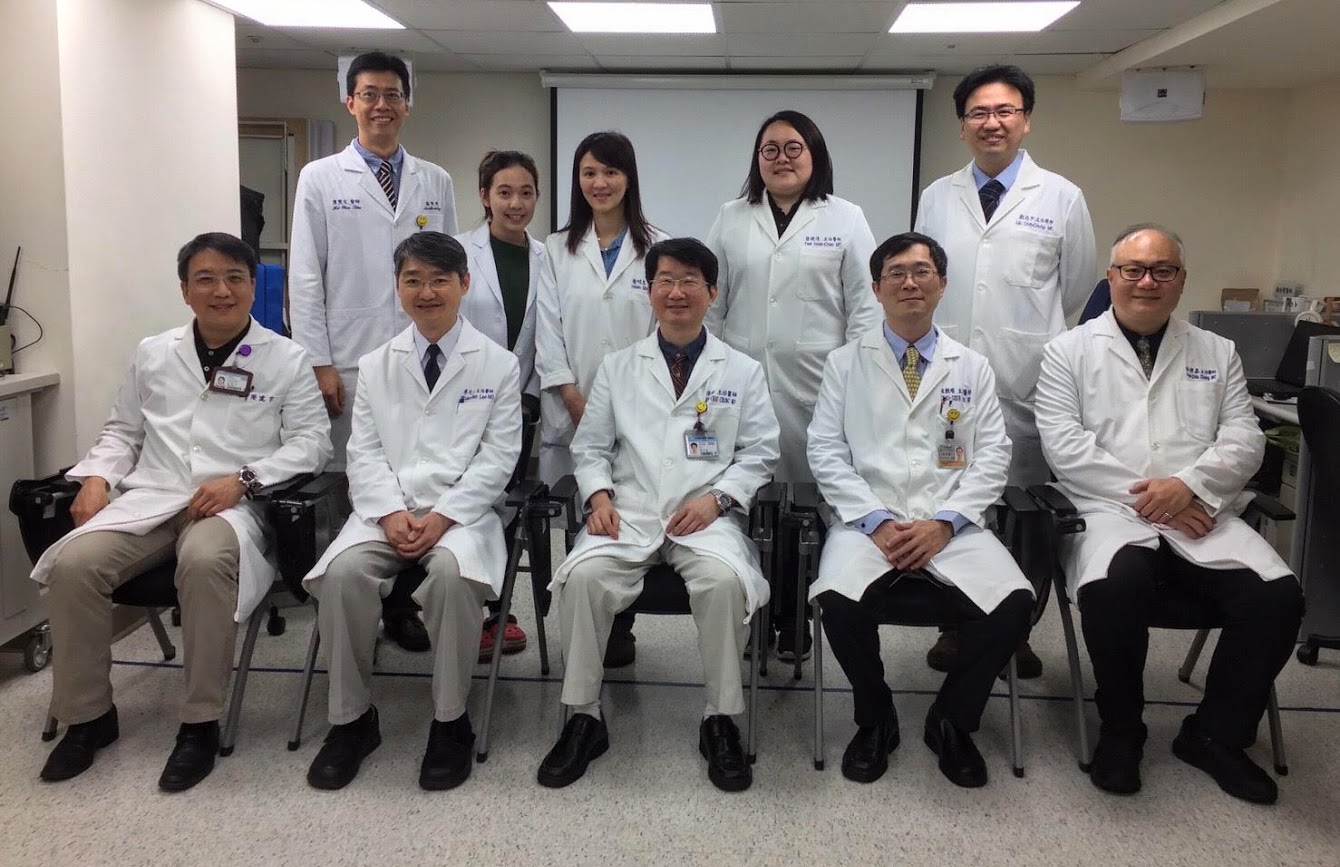 The TMUH department of Anesthesia & Pain Medicine was established in August 1976. During the past decades, the department has undergone rapid expansion due to the need for anesthetic services growing in Taiwan. The current director, Prof. Ta-Liang Chen, began promoting the concept of "Holistic anesthetic care" when he was the President of the Taiwan Society of Anesthesiologist, 2004-2006. This plan emphasized patient-centered anesthetic care, which also encouraged the clinical application of basic sciences. We offer professional intraoperative anesthetic care, optimized for your safety and comfort! 
Services & Treatments
SERVICES & PROGRAMS
1.       Patient-Controlled Analgesia
Safe, convenient, effective
Timely pain control
Reduce postoperative pain to a minimum
Reduce the length of hospital stay
Alleviate patient and family's anxiety
Improve the quality of overall clinical care
2.       Pain Clinic
A dedicated team of anesthesiologists providing personal consultation and the latest therapeutic options for a wide range of pain related conditions.
3.       Optimal Muscle Tension
Full intraoperative muscle tension monitoring: aimed to achieve optimal muscle relaxation for improved operative condition for the surgeon.
Latest muscle relaxation reversal drug:
Rapid, effective recovery of muscle power, improved quality of anesthetic recovery
Ensure early removal of endotracheal tube to reduce discomfort
Reduce total muscle relaxant, and thereby possible respiratory complications and discomfort from muscle weakness
4.       Target controlled infusion for sedative procedures
Sedative Endoscopic examinations / other examinations (e.g. MRI)
The use of ultra short acting sedation drug, combined with the latest drug delivery device to ensure rapid sedation and recovery
A dedicated team of anesthesiologist and nurse anesthetist providing care
The use of full monitors (ECG, non invasive blood pressure cuff and oximeter) throughout the whole procedure for a safe and peace of anesthetic care
OUR DOCTORS