Department of Ophthalmology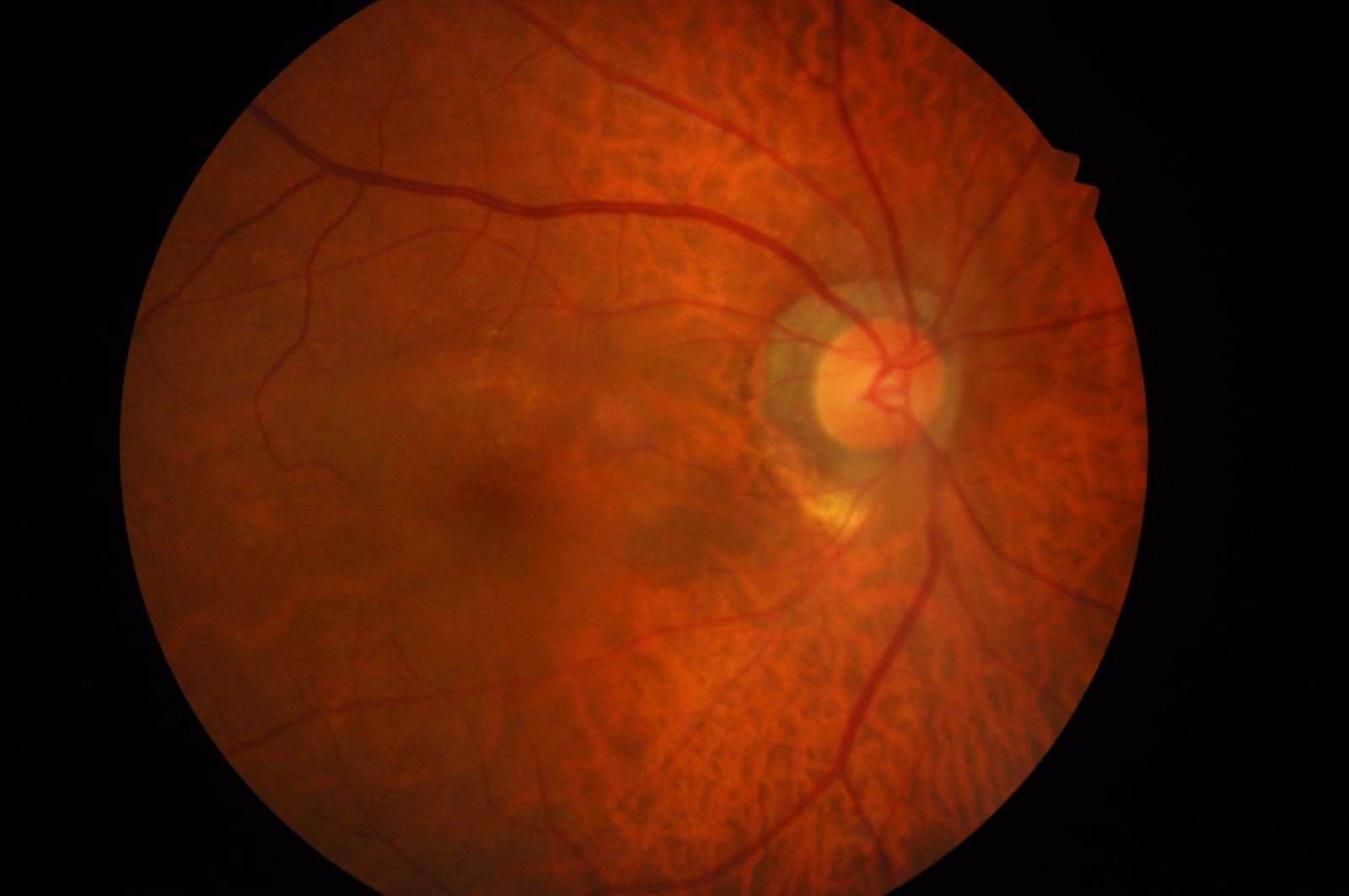 Here at TMUH's Department of Ophthalmology, we have a full range of subspecities - such as cornea, retina, oculoplasty, glaucoma, refractive and pediatric, covering outer ocular surface disease, anterior and posterior chamber of the eye, adnexal ocular diseases and intraocular diseases.
We provide comprehensive examinations at our well-stocked facilities. We use advanced technology such as slit lamps, indirect ophthalmoscopy, autokeratorefractor, pneumatonometer, optic coherence tomography, perimetry, fluorescence angiography, A-Scan & B-Scan, corneal topography and specular microscope.
Our surgical treatment equipment include ophthalmic surgical microscopes, a phacoemulsification and vietroretinal surgical machine, argon ion & YAG Laser as well as a femtosecond laser cataract machine.
On our team are seven attending physicians: Jau-Der Ho, Tsung-Jen Wang, Chen-hsin Tsai, Szu-Hui Lee, Chun-Mei Hsueh, Jon-chen Huang and Hsiao-Pei Guo.
Conditions We Treat
Refractive and cataract diseases
Cornea
Oculoplasty
Glaucoma
Retina
Uveitis
Pediatric
Service & Treatments
TREATMENTS
SERVICES & PEOGRAMS
OUR DOCTORS