Dream Way International Healthcare Center
The International Healthcare Center at TMUH is experienced in meeting the specific needs and concerns of international patients. Our established international-standard of service is here to assist all overseas patients with timely access to pre-visit physician consultations or treatment arrangements.
Patient Service Coordinators
Our patient service coordinators are able to quickly identify patient needs and work to resolve issues in a friendly and professional manner.
Services
BEFORE YOUR APPOINTMENT
Detailed information about the hospital clinics and doctors
Doctors evaluations on patient's medical information
Pre-treatment arrangements in consideration of medical records and information of the patient

Estimated cost based on the plan of care recommended by your doctor.

Arranging visa
Arranging tickets for airplane
Organization of accommodation in 3-5 star hotels or apartments during treatment
Welcoming at the airport
Transportation arrangement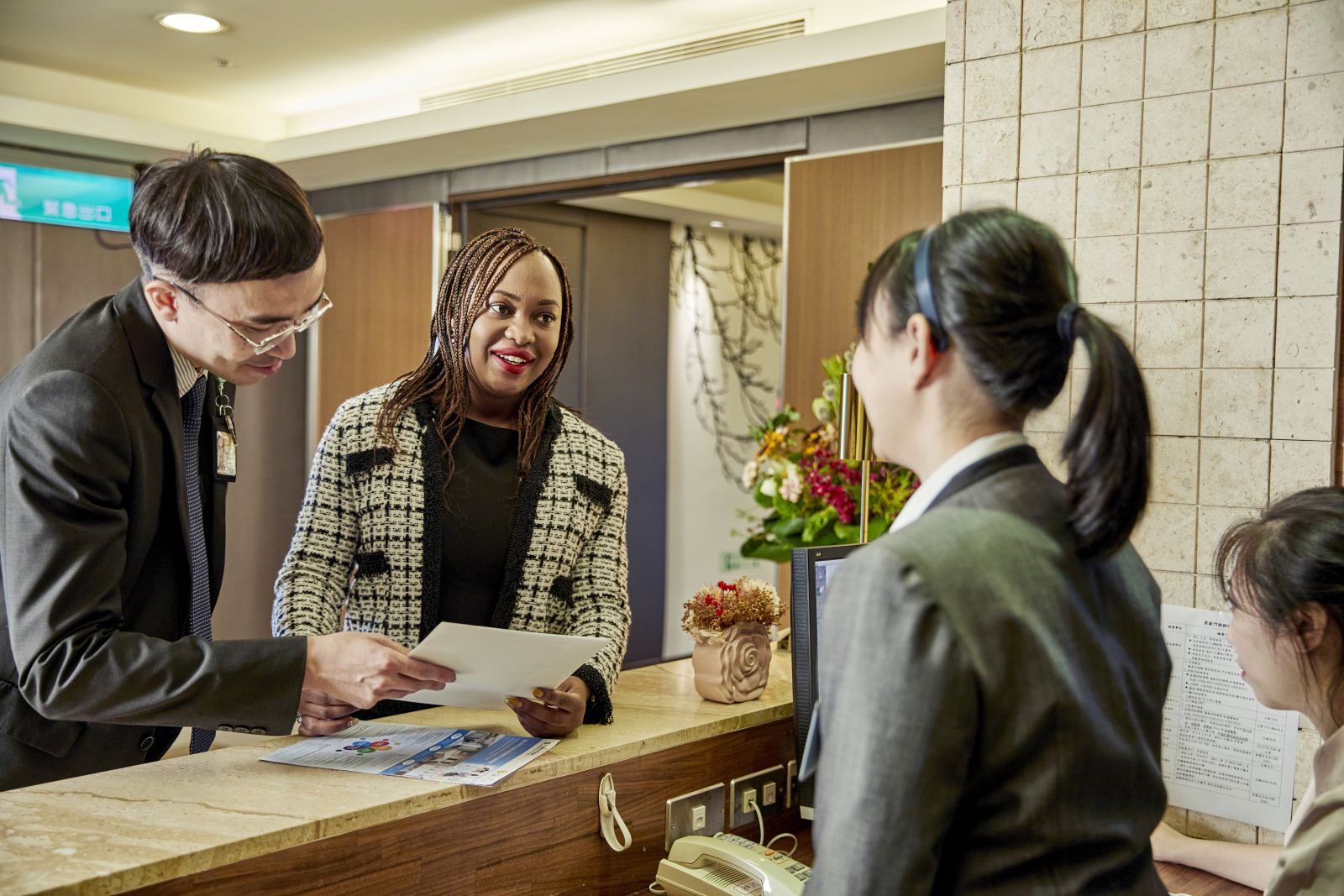 DAY OF YOUR APPOINTMENT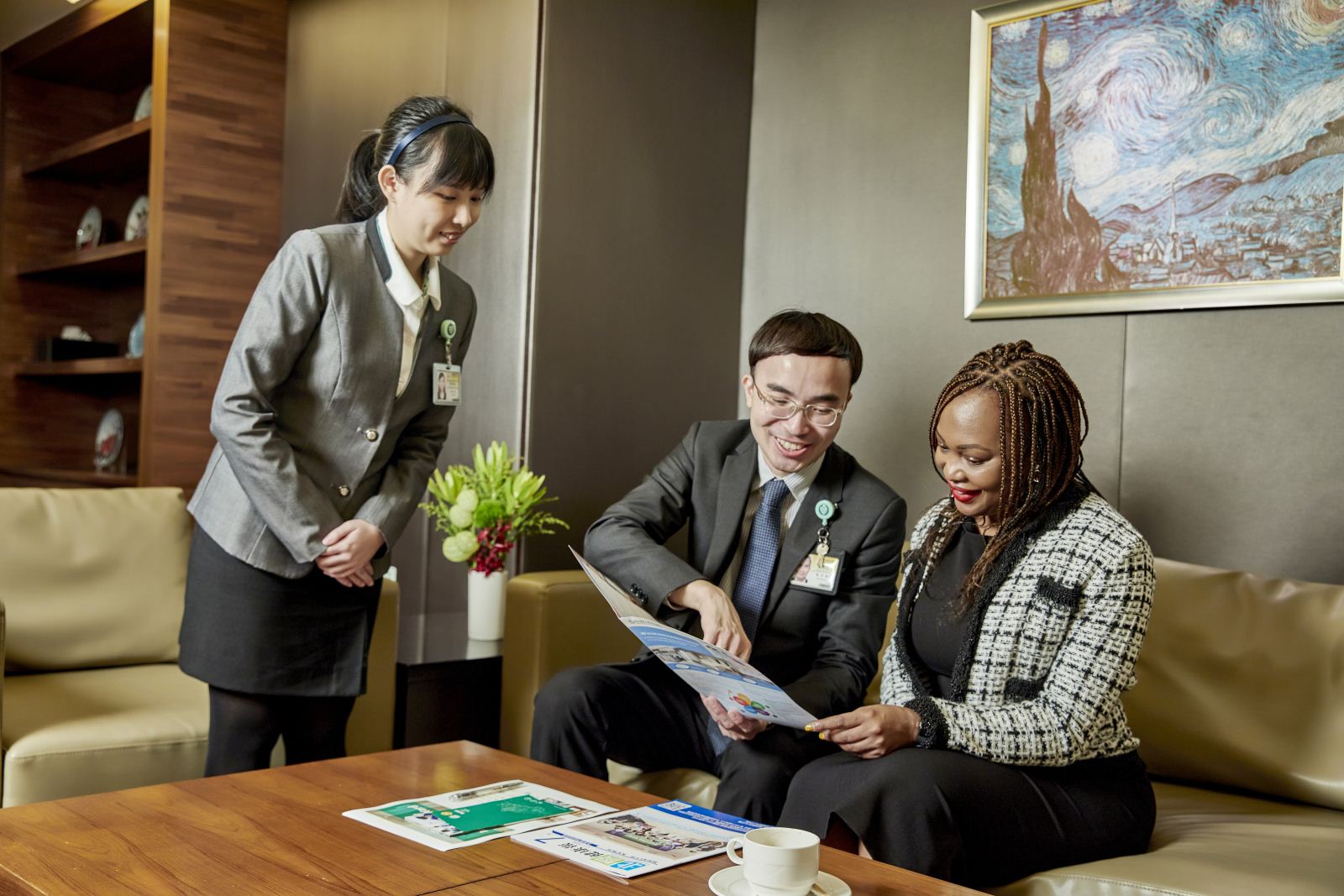 AFTER YOUR APPOINTMENT
Assistance in the discharge process
Post-operational care and control appointments
Airport transfer
Touristic trips
Conservation of the medical records for two years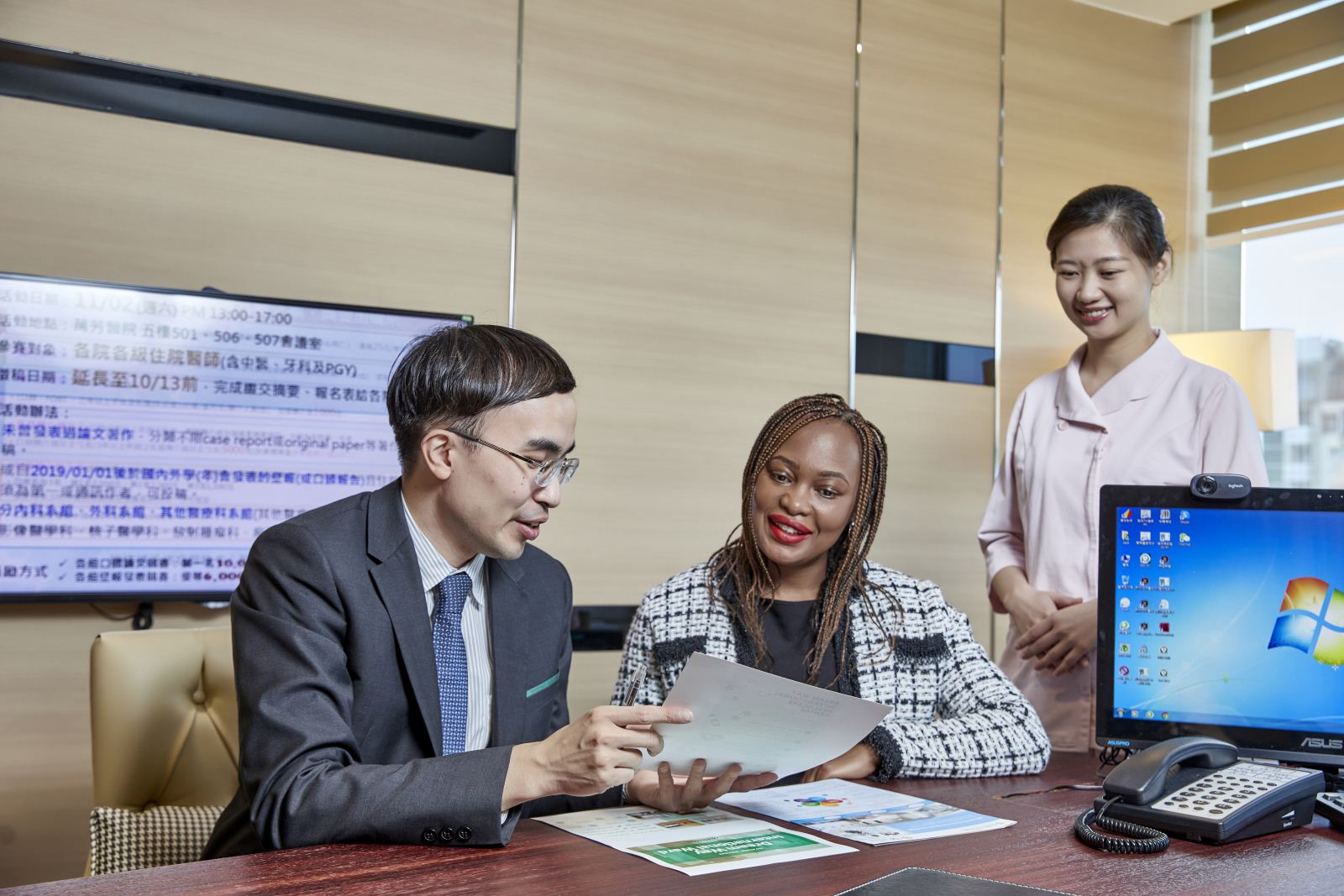 We encourage our international patients and families to stay in contact with us once their care is complete
---
Our Strengths
Center for Reproductive Medicine
Our center has a global reputation for success as many of our patients come from overseas. This is because we provide infertility quality treatment as well as translational research in reproductive medicine. Our specialties include: in vitro fertilization, artificial insemination and preimplantation genetic screening and diagnosis.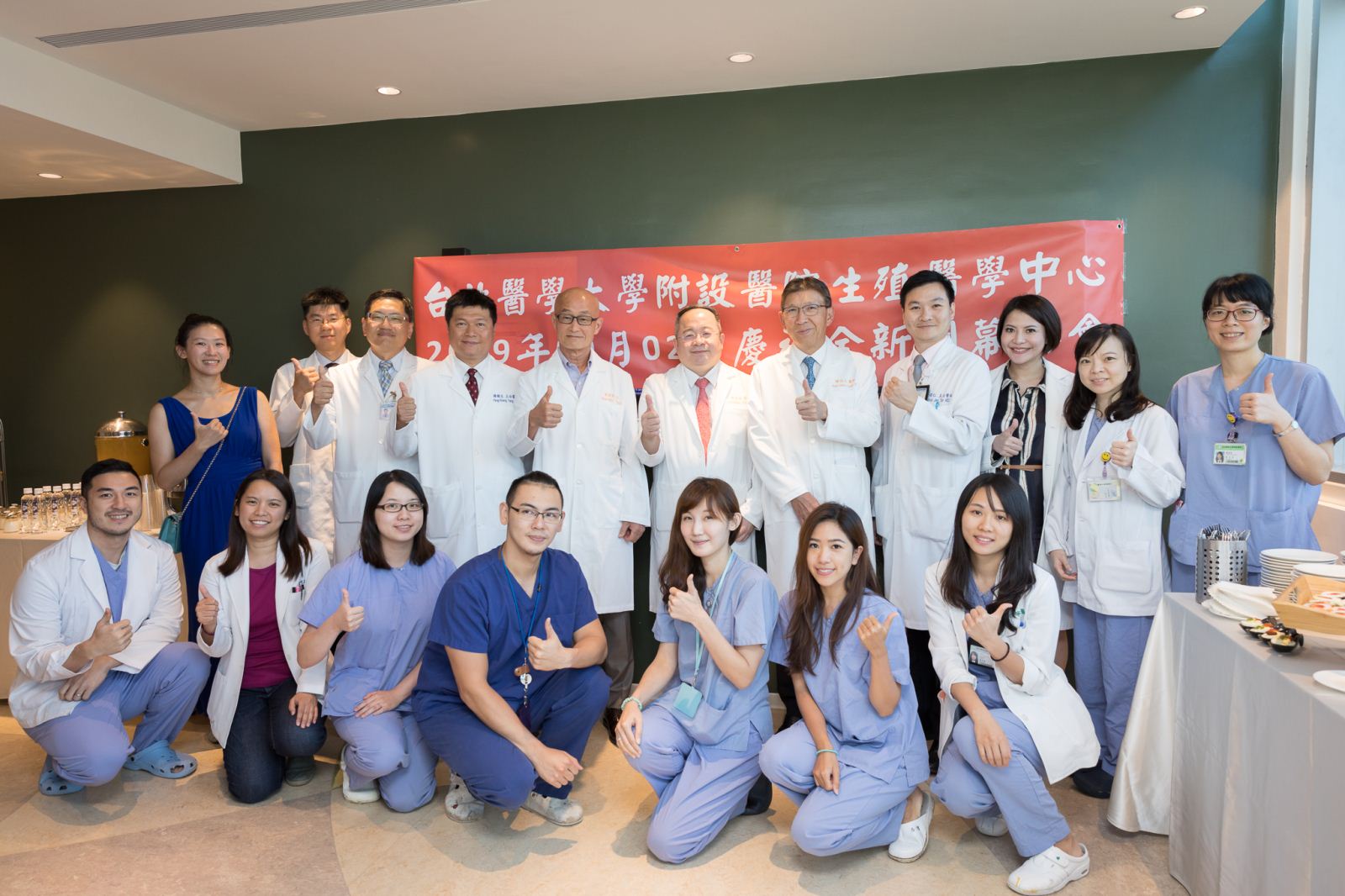 Da Vinci Surgery Center
Here at TMUH, you will have access to our accomplished team of multidisciplinary surgeons who have treated diseases from infertility to cancer. For more precise incisions and faster recovery time, we have introduced the latest da Vinci Xi® Surgical System in 2016 to our center. Together with our da Vinci Si® Surgical System, our center has already performed more than 4,000 procedures.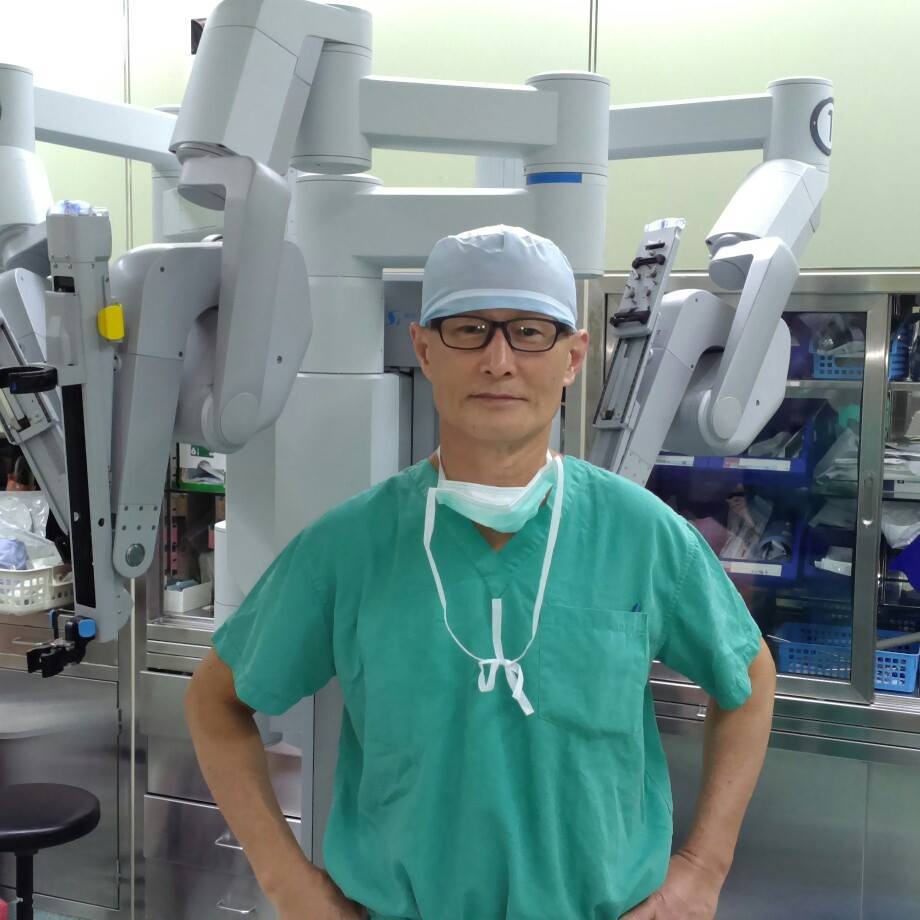 Cleft and Craniofacial Center
We established this center in October, 2017. It provides the most comprehensive multidisciplinary care for the babies who born with congenital craniofacial anomalies. Besides the cooperation between surgeons and orthodontist, we have a better cooperation among other medical specialties including ENT department and rehabilitation department. This cooperation between different teams will better fulfill the goal of total patient care.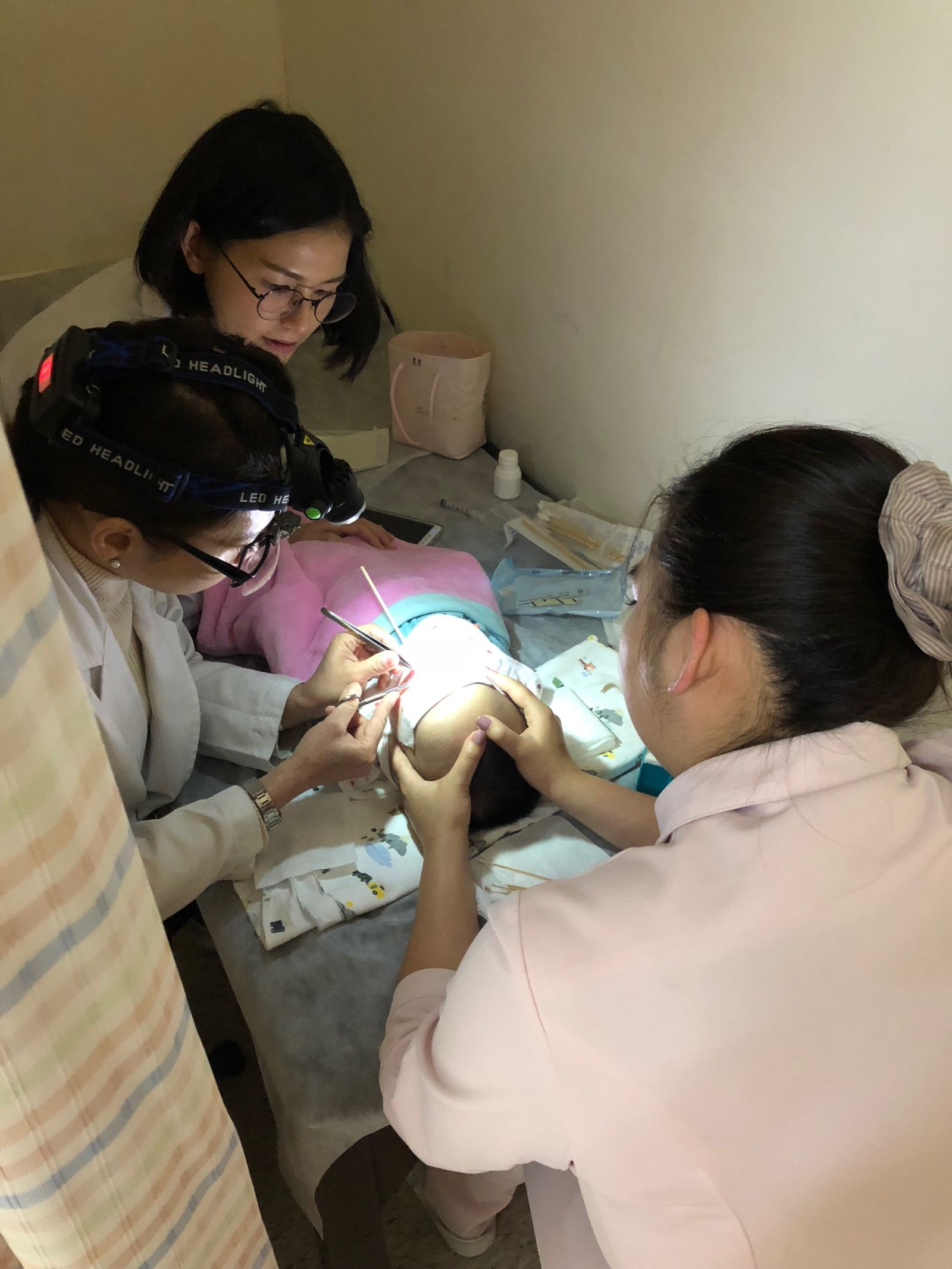 Cardiovascular Center 
At TMUH's Cardiac Center, you will have access to accomplished teams of cardiac experts. We offer specialized treatment for a variety of cardiovascular conditions including coronary artery disease, high blood pressure, arrhythmia, structural heart and valve conditions and all other conditions related to the heart and cardiovascular system. Our cardiologists provide first-line cardiac care and collaborate with other department specialists to leverage medical expertise and technologies across the TMUH Health System.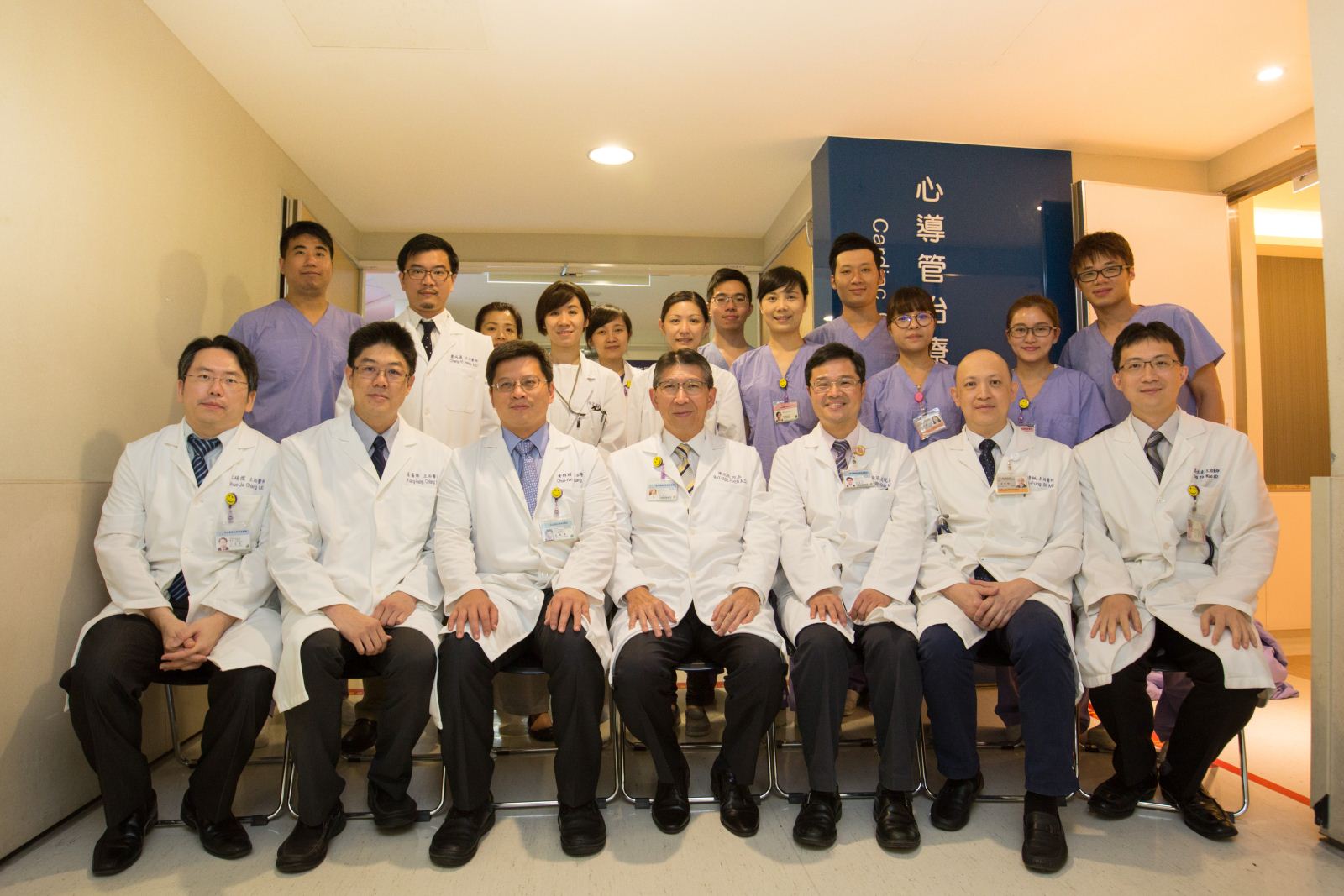 Minimally Invasive Spine Surgery Center
Being minimally invasive is our strength. With over 5,000 cases of minimally invasive spinal surgery performed, we are a national leader in the field. We use the 3D Renaissance Robotics Guidance System as part of our specialty care treating lumbar herniated disks, spondylolisthesis and degenerative disc diseases. Patients typically recover twice as fast compared to national average, because our team emphasizes the best post-operative, long-term outcomes for our patients.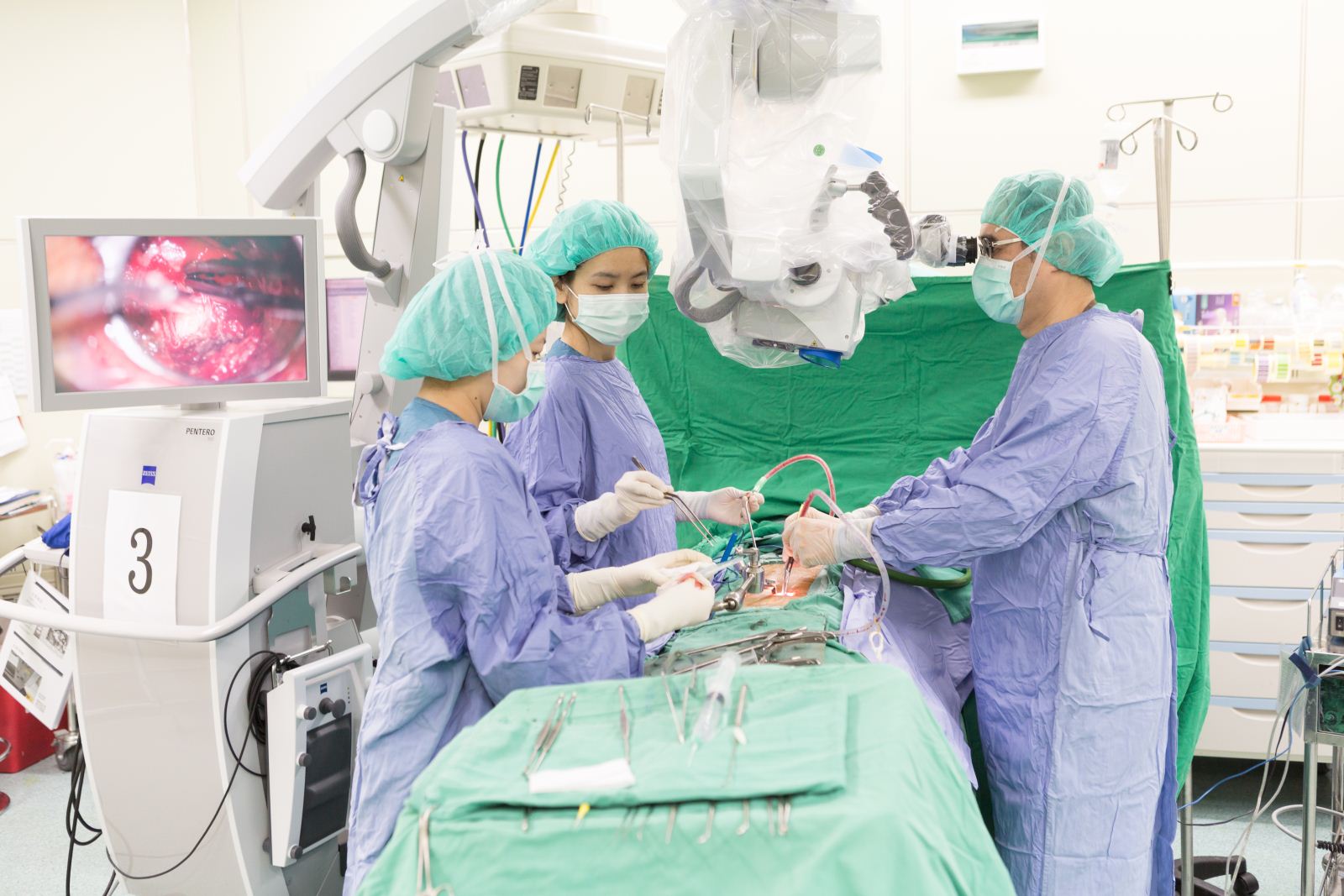 CONTACT US
The Dream Way International Healthcare Center is located on the 14th floor of our medical building No.3
Phone  +886-2-2737-2181 ext. 8424, 8428, 8429 (Mon–Fri, 8:30am–5:30pm ; Sat, 8:30am–12:30pm)
E-mail  ihc@h.tmu.edu.tw
Mailing Address  14F, No.252, WuXing St., XinYi Dist., Taipei 11031, Taiwan (R.O.C)
Cooperative Insurance Company
Taipei Medical University Hospital has cooperated with international insurance companies and international assistance companies and provided "direct billing service", which ensures an easier path for patients and visitors from cooperative companies to receive medical services more efficiently.
Currently, we have cooperated with following international insurance companies and international assistance companies:
International Insurance Company
BUPA International

 

Cigna International

 

Healix International

Prestige International

 

StayWell Insurance

    
International Assistance Company
| | |
| --- | --- |
| International SOS (iSOS) | |
| Skyvision Assistance | |
| Union of International Associations (UIA) | |
TMUH Fees Info.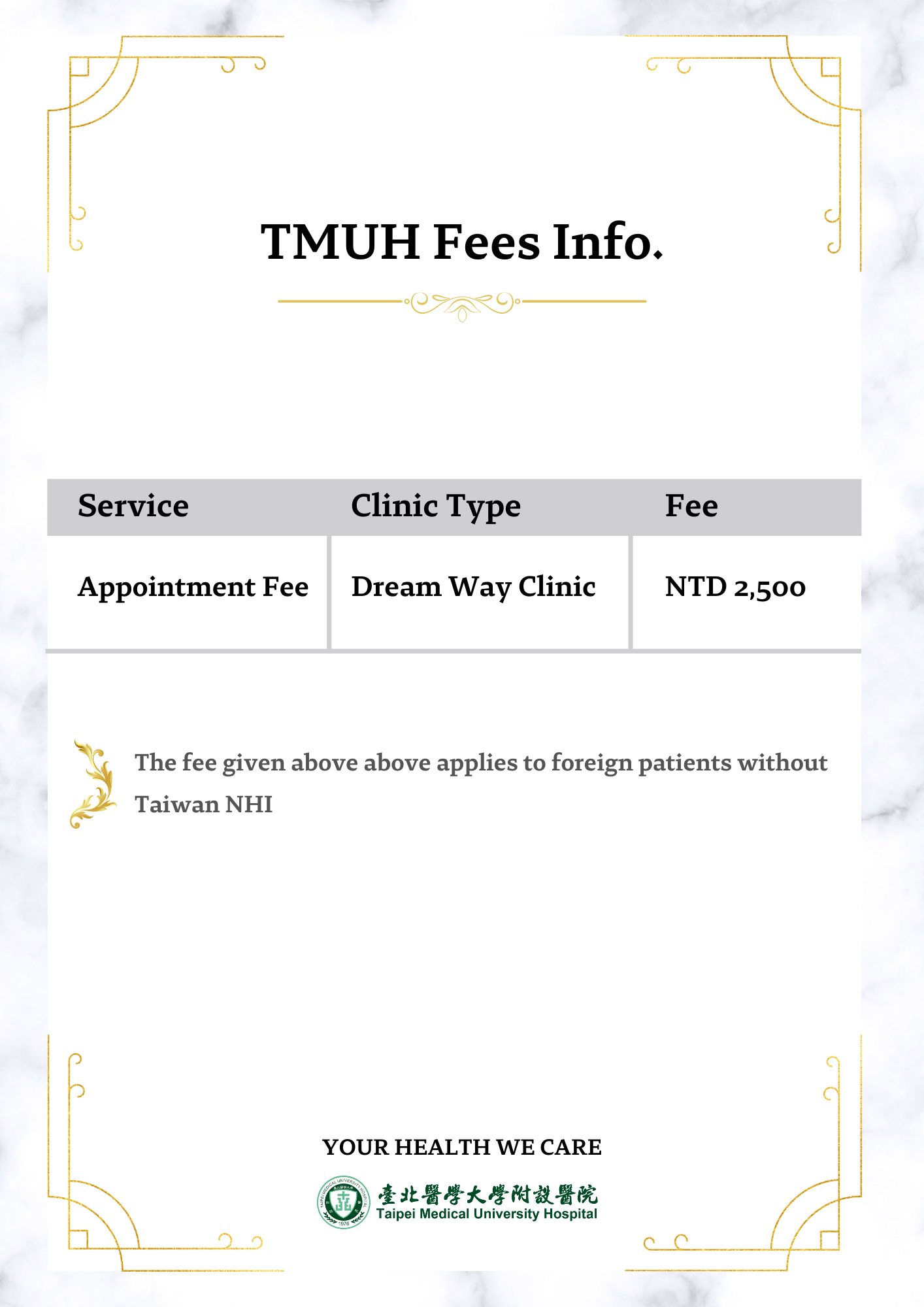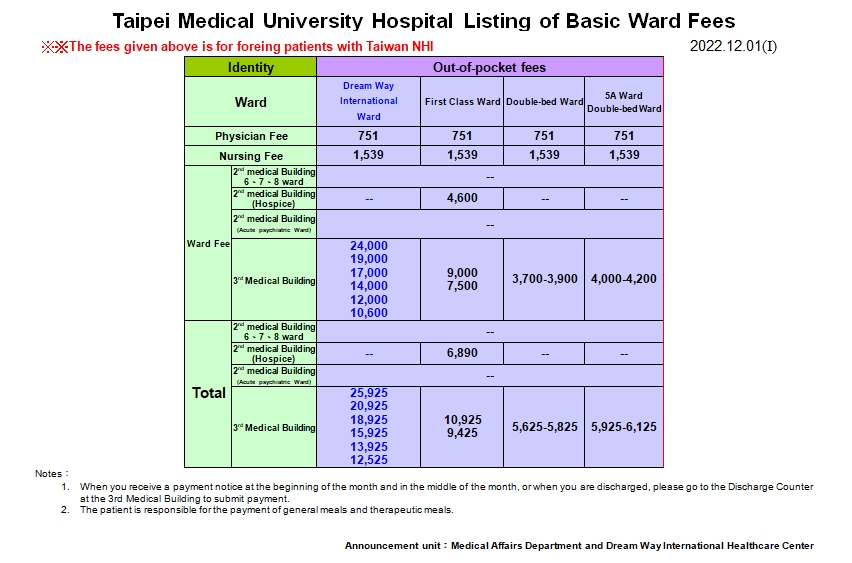 updated by Dream Way International healthcare Center
2023.10.17