Department of Sleep Medicine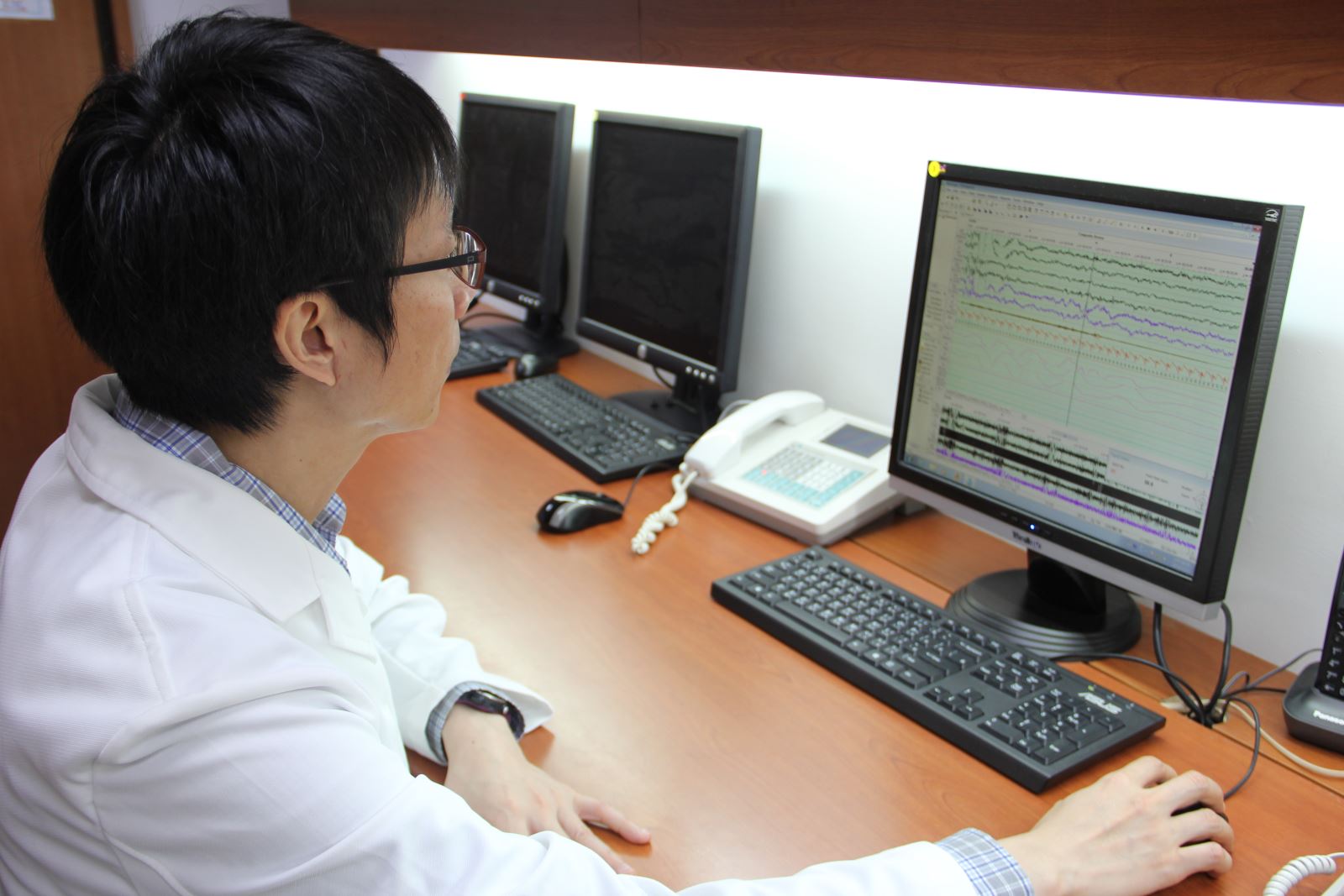 Our department offers comprehensive services in the diagnosing and treatment of people with sleep disorders, including breathing-related sleep disorders (e.g., obstructive sleep apnea, OSA), insomnia, hypersomnia(e.g., narcolepsy, Kleine-Levine Syndrome), circadian rhythm disorders, parasomnia, and sleep disturbance caused by psychiatric and medical conditions.
We provide integrated and multi-discipline medical services comprising of physicians specializing in various disciplines (e.g. Psychiatry, Neurology, ENT, Pulmonary Medicine , Rehabilitation) as well as other health and well-being professionals  (e.g. sleep psychologists and nurse practitioners).
Conditions We Treat
Insomnia
Difficult to fall asleep at night
Nocturnal spontaneous waking
Early morning awakening
Don't feel refresh after waking in the morning
Feeling tired, fatigue, or sleepiness during the day
Irritable, or depressed during the day
Sleep related breathing disorders  
Snore loudly. 
Have morning headaches.
Snort or choke while asleep. 
Have pauses in breathing or irregular breathing while asleep.
Excessive sleepiness during the day (watching TV, work, driving).
Wake up groggy or tired in the morning, no matter how many hours you've slept.
Parasomnia
Sleepwalking
Nightmares
Sleep enuresis
Sleep terrors
REM sleep behavior disorder
Bruxism
Services & Treatments
■ Out patient Clinic
■ Polysomnography (PSG)
■ Continuous Positive Airway Pressure titration (CPAP titration)
■ Multiple Sleep Latency Test (MSLT)
■ Actigraphy 
■ Light therapy
■ Cognitive behavioral therapy
OUR DOCTORS