Department of Pediatrics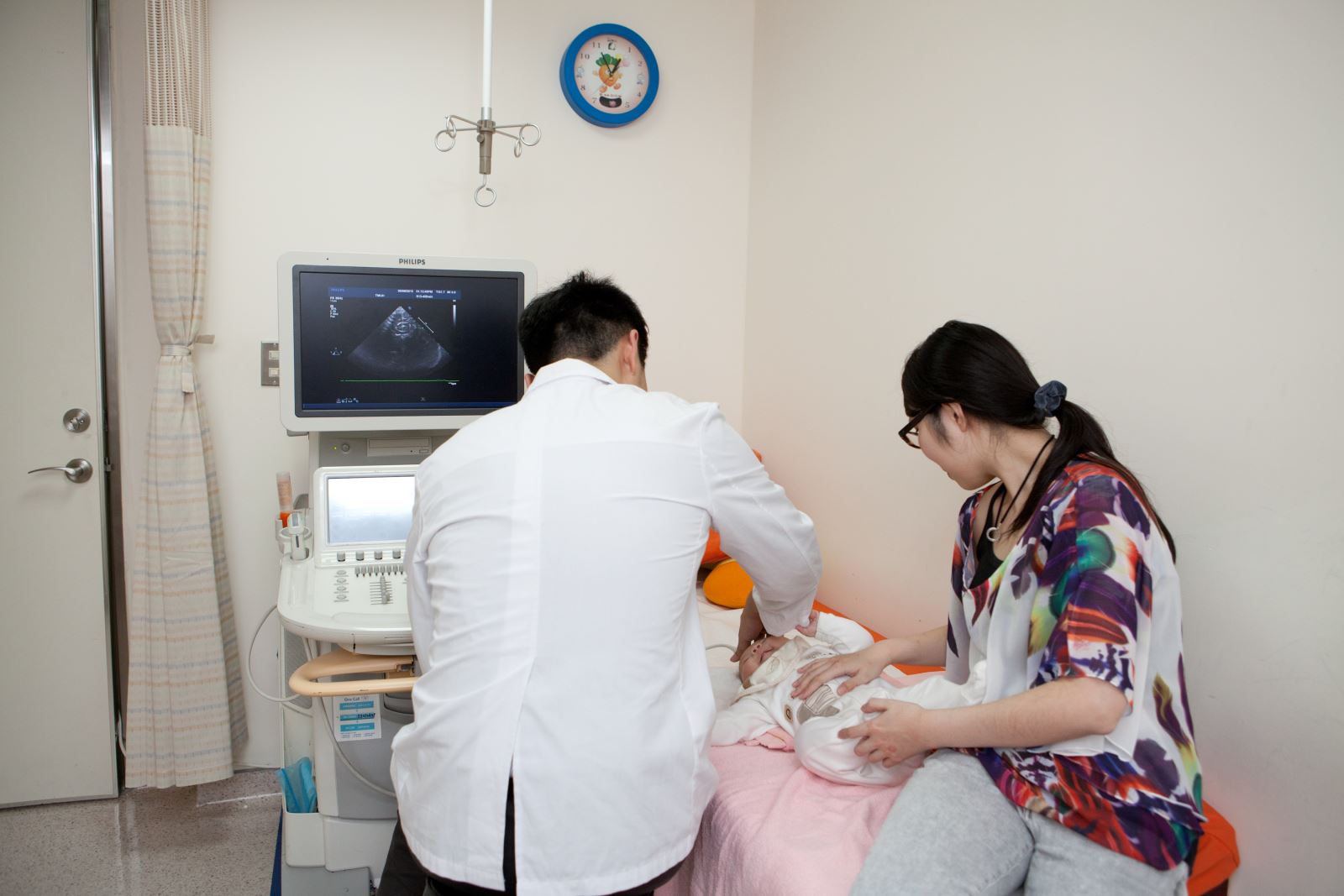 Our department has specialists in Hematology and Oncology, Neurology, Allergy and Immunology, Infectious Diseases, Gastroenterology, Endocrinology, Genetics, Cardiology, Pulmonology, and Nephrology. Currently, we have 19 pediatric attending physicians and 6 residents. 
The Pediatric ward has a total of 55 beds including a baby room, a child's ward, NICU, NBC, and PICU. For outpatients, we have three outpatient examination rooms and a vaccination area solely for infants.
The current director is Chung-Ming Chen MD. Previous pediatric directors were Professor Liu-Ching Shiao, Professor Shou tian Lin, Hsun-Hui Hsu MD, Geng-Chang Yeh MD.
Conditions We Treat
Gastroenteritis disease
Heart disease
Abdominal pain
Dysphagia
Allergic rhinitis
Asthma
Diabetes mellitus
Polycythemia neonatorum
Hemophilia
Syncope
Services & Treatments
TREATMENTS
Newborn screening
Newborn echo
SERVICES & PROGRAMS
Admission Service (24 hours)
1. Nursery Room
2. Neonatal Intensive Care Unit(NICU)
Pediatrics Intensive Care Unit(PICU)
Child Psychiatric Day Care Center
Emergency Service (24 hours)
Outpatient Service
OUR DOCTORS