Department of Family Dentistry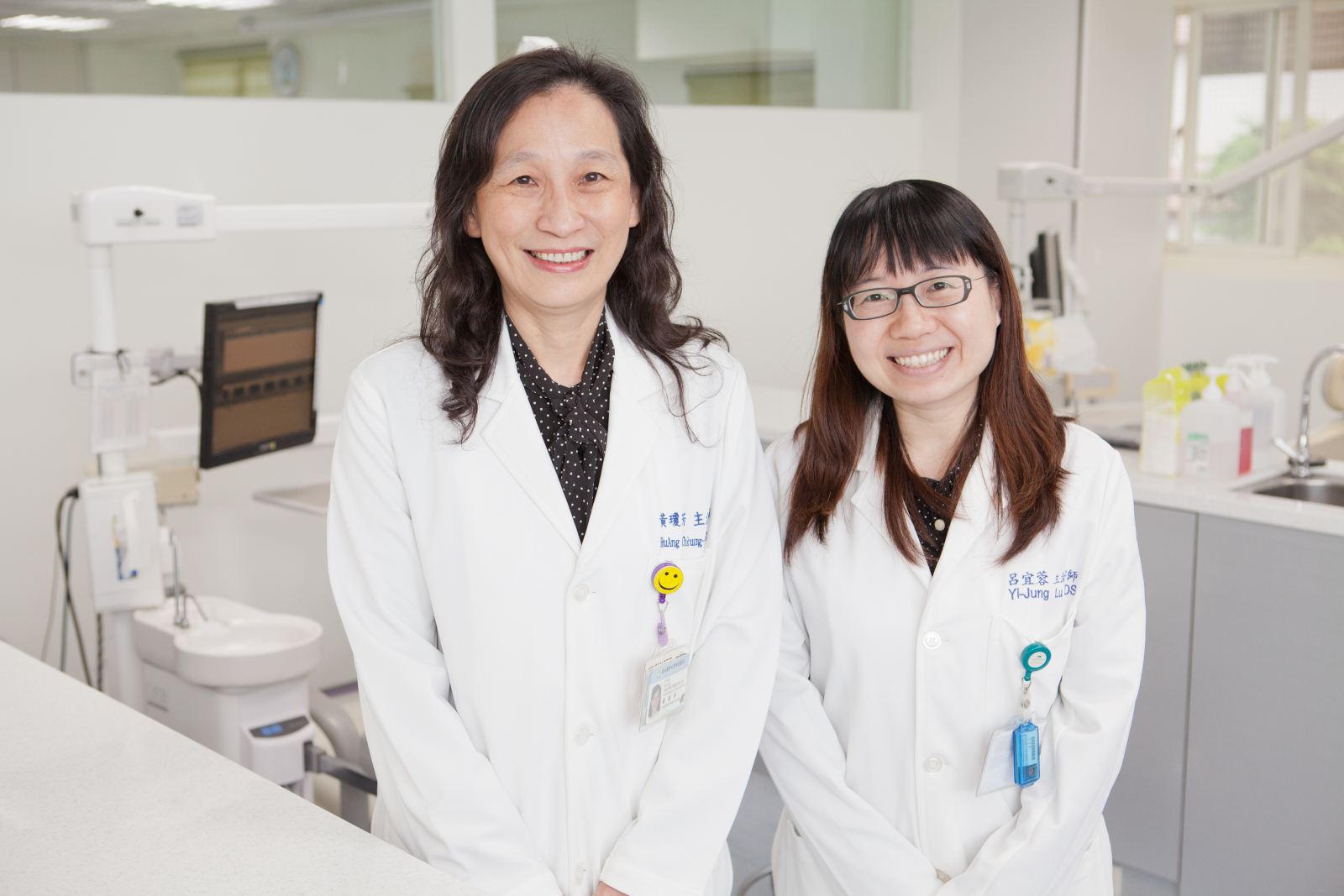 Family Dentistry is the first line of the Department of dentistry in order to provide comprehensive treatment of patients and oral care, the implementation of dental and specialist treatment for you to solve a wide range of diseases. There are many causes of tooth defects, such as tooth decay, brush wear, abrasion, trauma, hypoplasia or discoloration of the teeth, etc., which can be restored its appearance and function. To retain more teeth, to create a more beautiful smile is our goal.
The family dentistry has a responsibility to develop dental rehabilitation specialists, continuing to train more and more the field of dental professionals.
Conditions We Treat
Tooth decay

Tooth pulpal inflammation

Gum disease

Oral mucosal ulceration

Missing teeth

Fixed dental prosthesis

Tooth malposition

Crossbite

Periodontal tissue regeneration

Toothache

Tooth whitening

Dental laminate

Dental implant

Oral mucosal disease

Occlusal splint

Tooth crack

Dental examination

Dental scaling

Tobacco stain

Tooth malposition

Tooth mobility

Broken teeth

Cellulitis

Gingival bleeding

Jaw bone fracture

Tooth hypersensitivity

Bite weakness

Dry mouth
Service & Treatments
TREATMENTS
General dental examination, emergency treatment and provide personal treatment plan
Comprehensive dentistry
Oral health advice and oral health education
Geriatrics oral health and treatment
Oral treatment of patients with systemic diseases
Dental treatment of patients with head and neck radiation therapy
Oral treatment of physical and mental disorders
Various types of dental caries fill
Center incisors gap closed
Crown, inlay indirect restorations
Porcelain laminates/veneers, teeth whitening
OUR DOCTORS