Department of Neurosurgery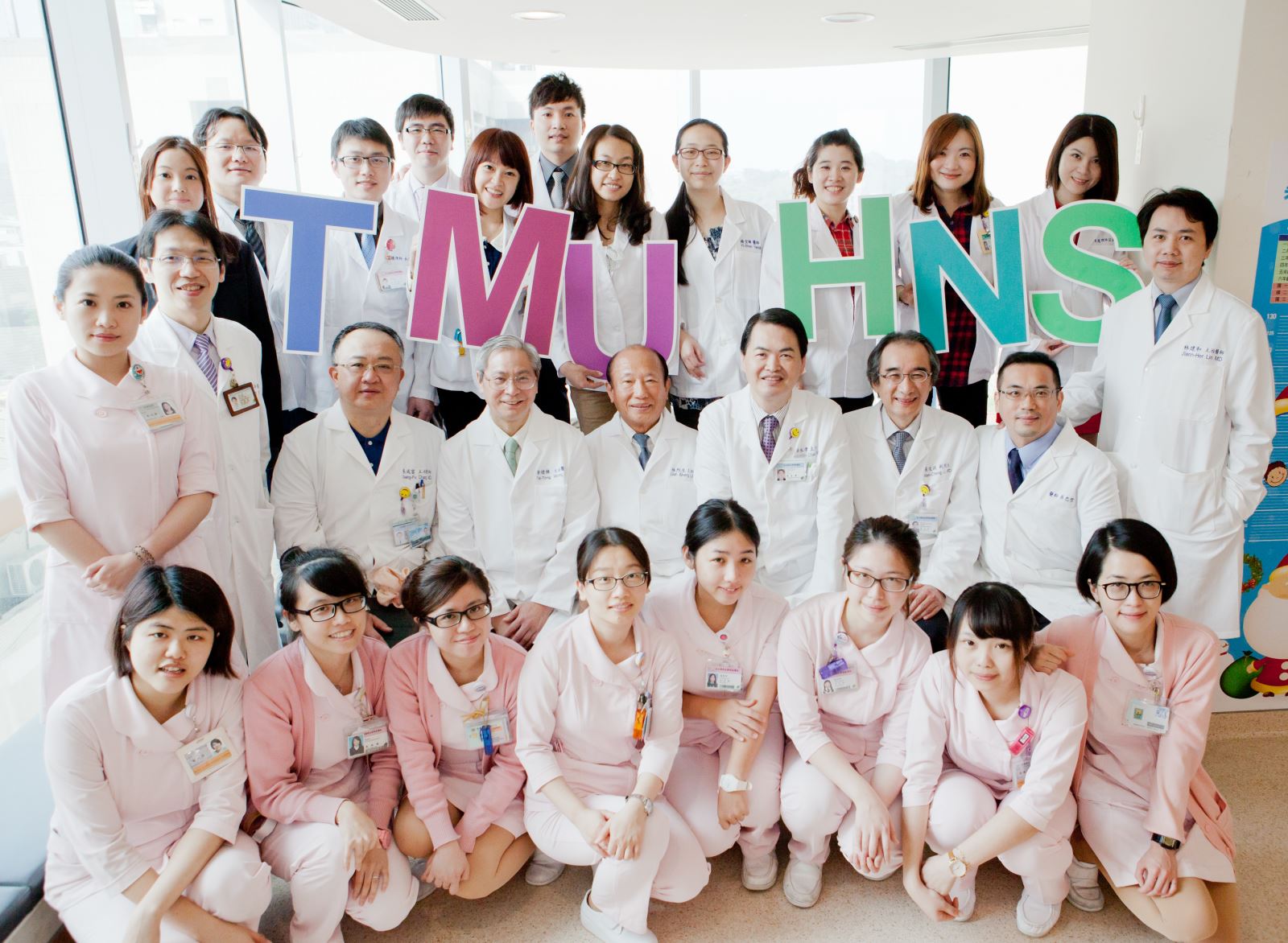 "Neurosurgery" is also frequently referred to as "Neurological surgery".  The field comprises of any surgical treatments for neurological diseases, which means that any neurological diseases with a potential to be alleviated, controlled, or cured by surgery intervention are within the responsibilities of neurosurgeons.
Department of Neurosurgery was established 78 years ago by the first director, Minister Wen-Ta Chiu, followed by Dean Shin-Han Tsai, Director Dah-Jun Wang, Professor Chin-Chang Hung, and Sheng-Hsiung Huang. Currently, the physician-in-chief of the department is Yung-Hsiao Chiang, and the department staff includes a total of 9 attending neurosurgeons and two neurosurgery residents.
Conditions We Treat
Herniation Disc disease
Spondylolisthesis
Spinal tumors
Spinal fractures
Spinal stenosis
Spinal trauma
Degenerative Disc disease
Brain tumors
Cerebrovascular diseases (including brain tumors, arteriovenous malformations)
Brain trauma
Hydrocephalus
Neurotrauma
Cerchrovascula disease
Parkinson's disease
Minimally invasive spine surgery
Revision spine surgery
Services & Treatments
TREATMENTS
Minimally invasive spine surgery
Revision spine surgery
OUR DOCTORS