Department of Special Needs for Oral Care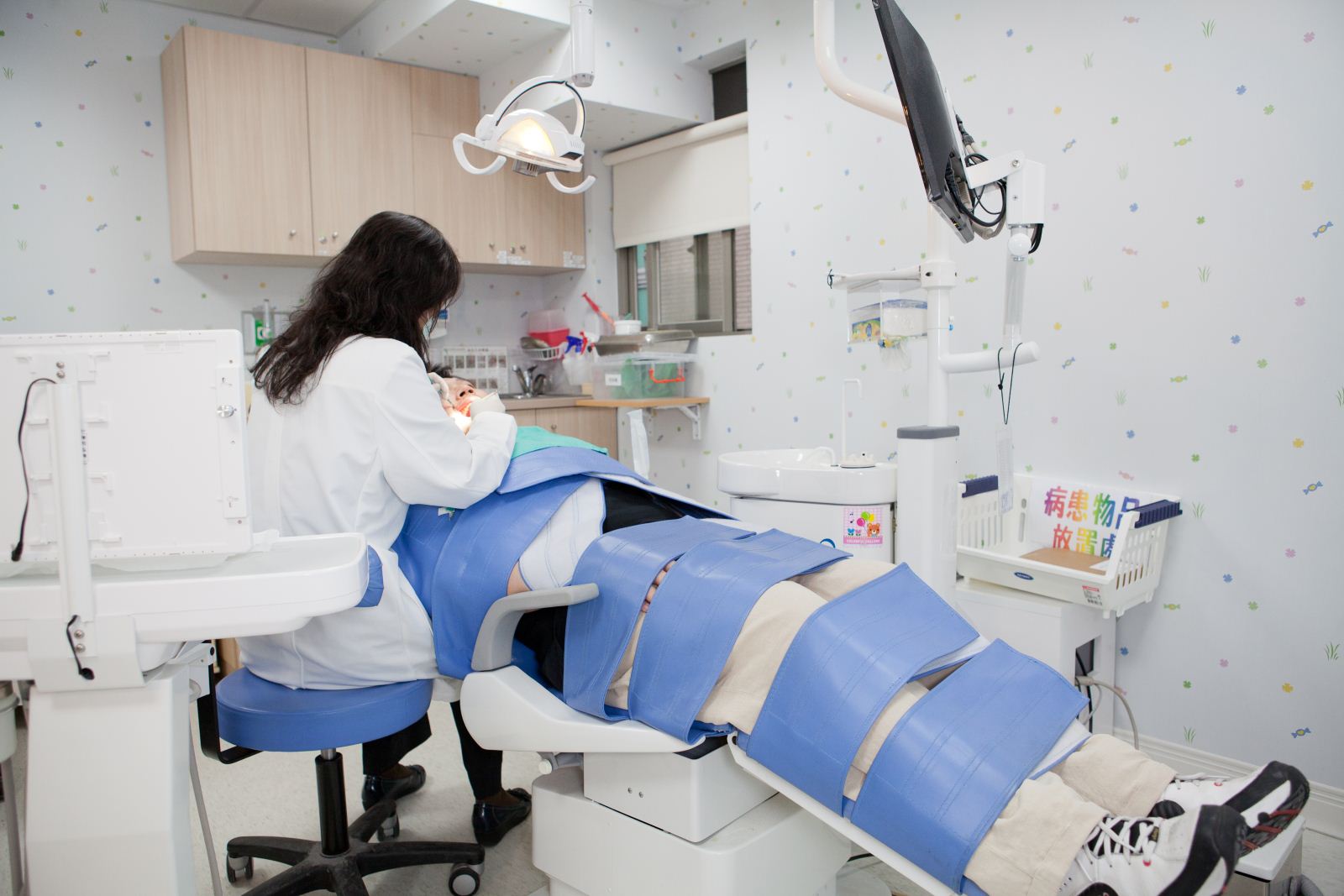 In 1998, the Department of Dentistry established a special clinic for the physically and mentally handicapped patients. In March, 2003, this special outpatient clinic was expanded as "Oral Care Center for Special Needs", providing oral care for special friends.
We have been providing professional training for dentists since 2001. We have been awarded the "Dental Service Program for Special Needs" by the Ministry of Health for four consecutive years. We hope and expectation that the social welfare, education, and other medical professionals to work together to implement the social responsibility and sustainable development.
OUR DOCTORS