Department of Acute Care Surgery and Traumatology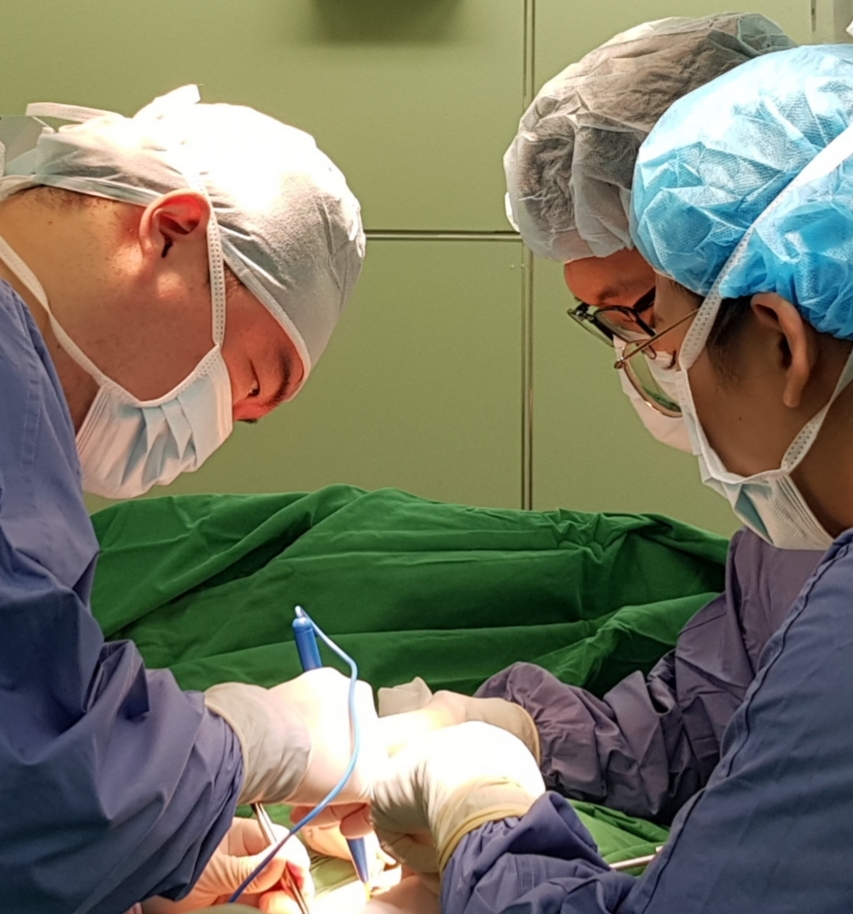 For every community, there continues to be a need for surgical and medical teams to evaluate and treat the severely injuredand sickest of the sick. Acute Care Surgery and Traumatology (ACST) is an evolving specialty with three essential components: trauma, emergency surgery and critical care. Our mission is to provide accomplished surgeons dedicated to the treatment and care of critically ill patients.
Conditions We Treat
Taipei Medical University Hospital is an Advanced Emergency Response Hospital verified by the Ministry of Health and Welfare. We are also a three-time Joint Commission International (JCI) certified hospital.
We provide around-the-clock care for trauma, surgical and intensive care patients. Our surgeons maintain an active general surgery practice, but are also available for urgent inpatient and elective outpatient consultations.
Services & Treatments
TREATMENTS
General surgery consultations
Minimal invasive surgery
Hernia repairs
Bariatric surgery
Multidisciplinary intensive care
OUR DOCTORS